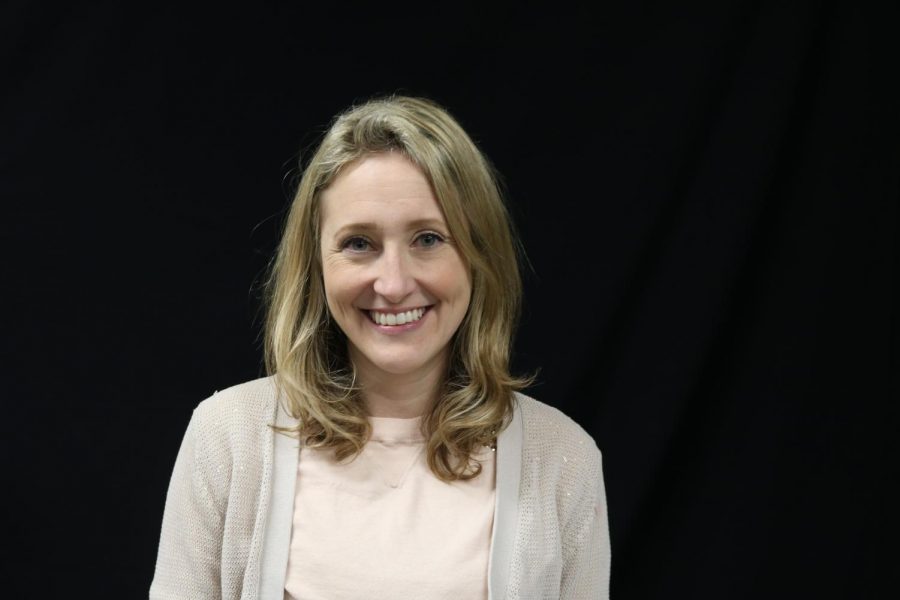 Lauren A. Spates is a staff writer and managing editor, in addition to being The Oak Leaf's Peer Assisted Learning Specialist, a TA-like position. After ten years outside the news business, Lauren hopes to land a job as a full time reporter.
She lives in West Sonoma County with her husband of eight years, their 1-year-old daughter and their English Springer Spaniel. 
Lauren is a native East Coaster giving the Left Coast a whirl. She is a newshound, bookworm, dog lover, Maryland Terrapins fan and a knit and crochet enthusiast. She is forever a cheerleader.
Lauren A. Spates, Staff Writer and Managing Editor
Jun 11, 2020

SRJC records first COVID-19 case on campus

(Story)

Apr 23, 2020

Student Senate resolves to ban single-use plastics on campuses statewide

(Story)

Apr 19, 2020

Statewide Student Senate votes to include pronoun preference at registration

(Story)

Apr 06, 2020

North Bay Zoombombing: From hateful actions to harmless antics

(Story)

Apr 03, 2020

Retired English instructor and campus "force" Melissa Kort dies of cancer

(Story)

Jan 27, 2020

"Nobody asks us": Stories from the Joe Rodota Trail

(Story)

Jan 25, 2019

Dr. Chong announces new safety measures for both Santa Rosa and Petaluma campuses

(Story)

Jan 25, 2019

Report of gunman exposes weaknesses in SRJC emergency preparedness

(Story)

Jan 17, 2019

District Police say student's report of armed gunman false; Student placed on mental health hold

(Story)

Dec 13, 2018

Finding tranquility in chaos

(Story)

Dec 13, 2018

Book by book: Rebuilding a post-fire identity

(Story)

Dec 13, 2018

SRJC staff among victims of global bomb threat scam

(Story)

Nov 01, 2018

Oak Leaf Endorses Incumbent Mike Thompson for House

(Story)

Oct 30, 2018

"All that education for nothing": One reporter recounts his path to the Pulitzer

(Story)

Oct 25, 2018

SRJC College to Career program ranked No. 1 in the state

(Story)

Sep 13, 2018

SRJC groups to encourage voter registration on campus

(Story)

Sep 13, 2018

Lark Hall Planetarium feasibility assessment underway

(Story)