SRJC records first COVID-19 case on campus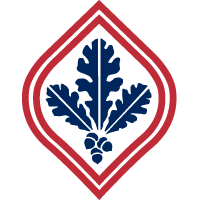 A student in one of Santa Rosa Junior College's public health and safety programs tested positive for COVID-19, the first positive case confirmed on the Santa Rosa campus, SRJC authorities said Thursday afternoon. 
The student attended class in the Race building after passing the required symptom self-check and temperature assessment, but then reported feeling sick during class. The instructor sent the student home immediately with guidance to be tested. After learning of the positive result, SRJC contacted the county, which advised a 14-day self-quarantine for anyone with whom the student came in contact. 
"This first known case of coronavirus on an SRJC site underscores the seriousness of this highly contagious virus," said SRJC President Dr. Frank Chong, who announced the positive result Thursday in an email to the Board of Trustees, faculty and staff. 
Chong said the Race building was closed for the day and all classes cancelled to allow for disinfection of the affected areas. Race will reopen Monday, June 15.
All students and faculty in the class were wearing personal protective equipment. 
"We must continue to remain diligent in following social distancing protocols and the guidance of local health officials in order to minimize the spread in our community," Chong said.
SRJC moved the majority of instruction online during the spring semester in response to Sonoma County's shelter-in-place guidelines, but the Sonoma County Department of Health Services approved in-person summer classes for programs that train essential public health and safety workers.