Twitter Feed @theoakleafnews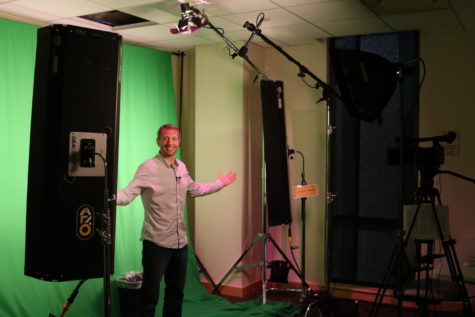 Leslie M. Levy, Staff Writer
April 5, 2019
Faculty across several overlapping departments are hoping the new Digital Media Suites at Doyle library on the Santa Rosa campus will become "sticky spaces"—places...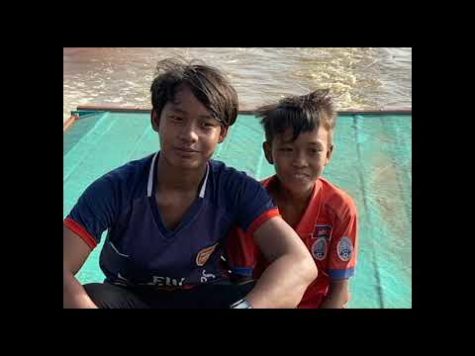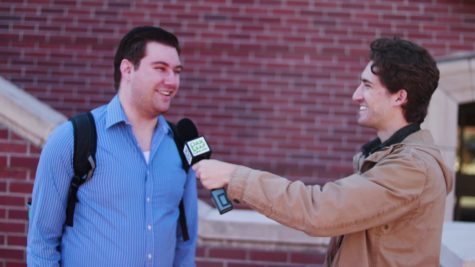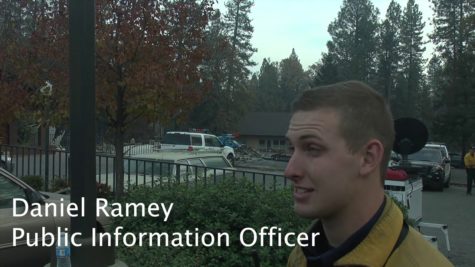 Advertise with the Oak Leaf.
View and download the Oak Leaf Media Kit located in the About section on our menu.
[email protected]
Email Updates
Enter your email address below to receive our newly published articles.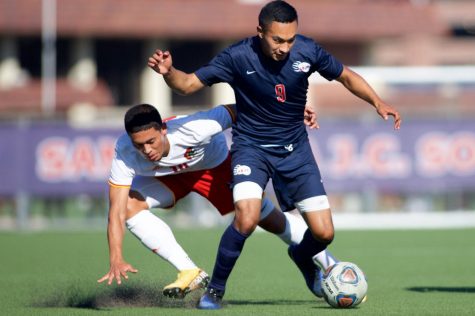 Ian McGregor, Sports Editor
September 19, 2019
It's a big week for Santa Rosa Junior College sports. The fall season is heating up, and momentum is starting to become a factor.  The women's volleyball team has...