Twitter Feed @theoakleafnews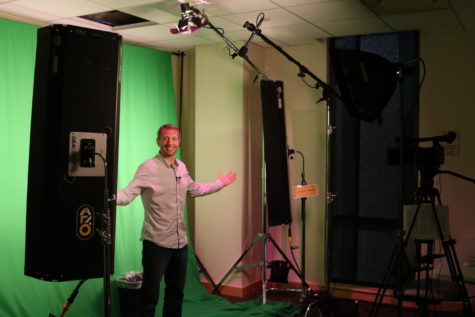 Leslie M. Levy, Staff Writer
April 5, 2019
Faculty across several overlapping departments are hoping the new Digital Media Suites at Doyle library on the Santa Rosa campus will become "sticky spaces"—places...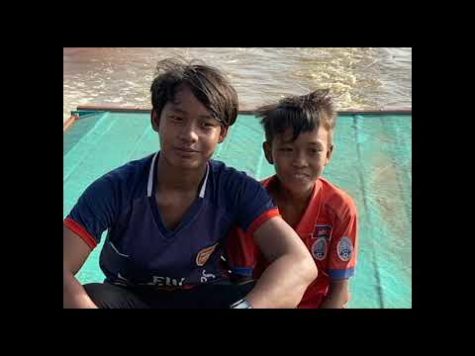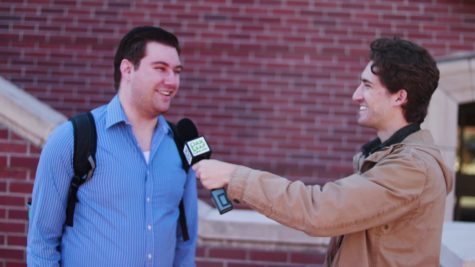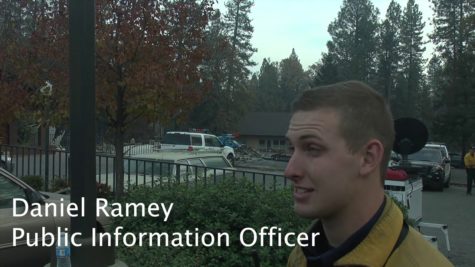 Advertise with the Oak Leaf.
View and download the Oak Leaf Media Kit located in the About section on our menu.
[email protected]
Email Updates
Enter your email address below to receive our newly published articles.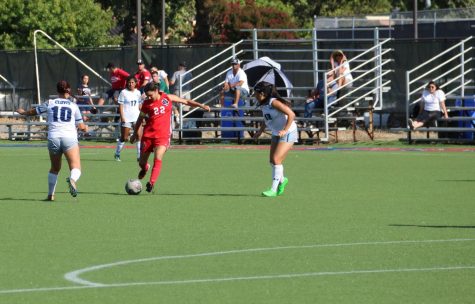 Marilyn Santos, Co-Sports Editor
September 12, 2019
The Santa Rosa Junior College women's soccer team faced Clovis Community College on Tuesday in Santa Rosa and emerged with a 2-1 victory.  During the first half of the...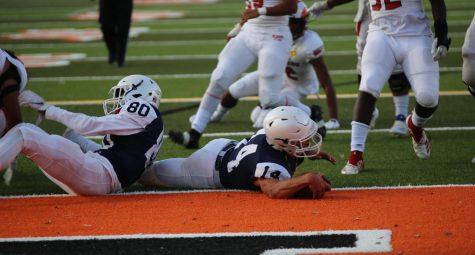 James Domizio, Sports Writer
September 9, 2019
Santa Rosa Junior College's backup quarterback came in late to score two touchdowns in the Bear Cubs' 35-17 loss to Fresno City College Saturday afternoon at Santa Rosa...