Advertise with The Oak Leaf
View The Oak Leaf Media Kit in the About section on our menu, email us at
[email protected]
or call us at (510) 325-3754 to reach readers across Sonoma County.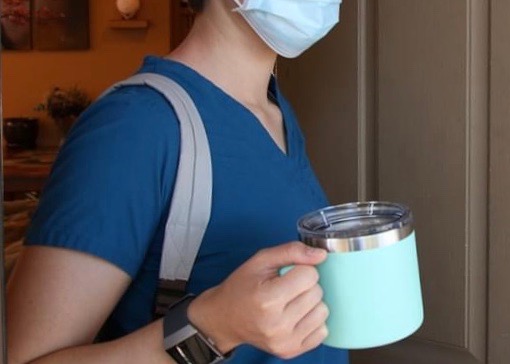 The end of May is typically a time when parents and supporters gather on the quad under a bright blue sky to watch Santa Rosa Junior College students walk across the graduation stage, sometimes as the...
The Santa Rosa Junior College Summer Repertory Theater Festival is one of the many programs affected by the pandemic, and although we won't be getting to see any plays this summer, SRT is not gone for...
SRJC opens Petaluma campus for COVID-19 testing
Kincade Fire: Horse Evacuations
Kincade Fire: Students React
Which Cookie Takes the Cake?
Alchemia Art Therapy Program
SRJC Launches Hemp Ag Program
Student on the Street: Super Bowl Edition
Living with Wegener's Disease
West County Teachers' Strike