Advertise with The Oak Leaf
View The Oak Leaf Media Kit in the About section on our menu, email us at
[email protected]
or call us at (510) 325-3754 to reach readers across Sonoma County.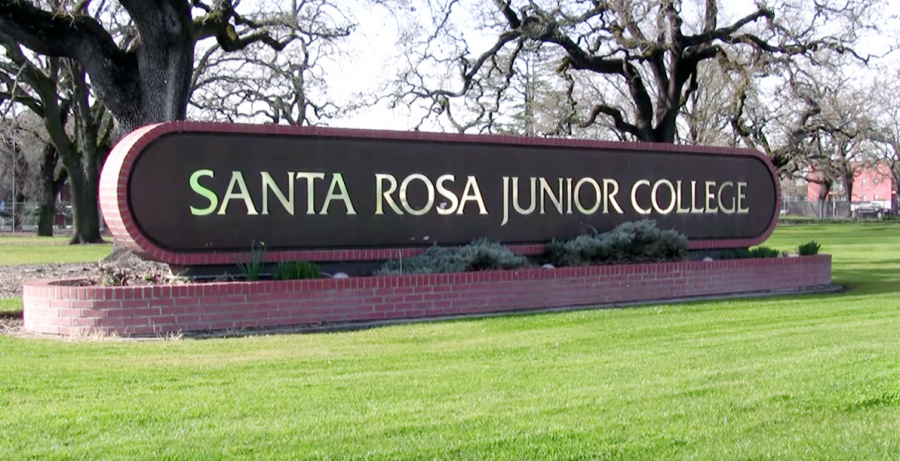 SRJC extends online-only classes through Spring 2021
Santa Rosa Junior College announced that classes will continue online only through the Spring 2021 semester due to the coronavirus pandemic, SRJC President Dr. Frank Chong said in an email Thursday.  Dr....
Shone Farm closed due to Walbridge Fire evacuations
The Oak Leaf will provide ongoing updates related to the Lightening Complex fires in Sonoma and Napa counties. Check back here for new information.  Wednesday, Aug. 19, 2:20 p.m. Santa Rosa Junior...
SRJC records first COVID-19 case on campus
A student in one of Santa Rosa Junior College's public health and safety programs tested positive for COVID-19, the first positive case confirmed on the Santa Rosa campus, SRJC authorities said Thursday...
Kincade Fire: Horse Evacuations
Kincade Fire: Students React
Which Cookie Takes the Cake?
Alchemia Art Therapy Program
SRJC Launches Hemp Ag Program
Student on the Street: Super Bowl Edition
Living with Wegener's Disease
West County Teachers' Strike