Saturday, October 24

Ice Hockey

Enter School Name Here 2 - Santa Clara University 3

Saturday, October 24

Football

Enter School Name Here 16 - San Francisco 26

Friday, October 23

Ice Hockey

Enter School Name Here 4 - UC Davis 5

Friday, October 23

Soccer (Men)

Enter School Name Here 3 - Consumnes River 0

Wednesday, October 21

Water Polo (Men)

Enter School Name Here 9 - Modesto 11

Wednesday, October 21

Wrestling

Enter School Name Here 24 - Modesto 27

Tuesday, October 20

Soccer (Men)

Enter School Name Here 1 - Foothill 2

Saturday, October 17

Volleyball

Enter School Name Here 3 - Butte 0

Saturday, October 17

Water Polo (Men)

Enter School Name Here 7 - Ventura 13

Saturday, October 17

Water Polo (Men)

Enter School Name Here 16 - Rio Hondo 5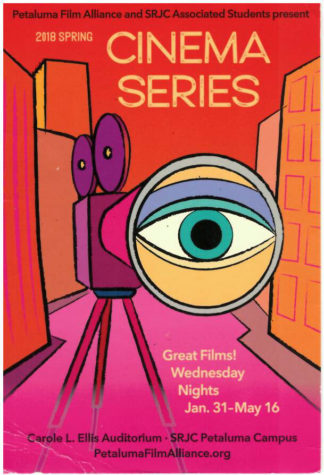 Julia Modell, Features Editor
February 13, 2018
The Petaluma campus isn't be the cultural epicenter of the Santa Rosa Junior College experience. The Santa Rosa campus boasts the brick buildings, the sports, the art and theater...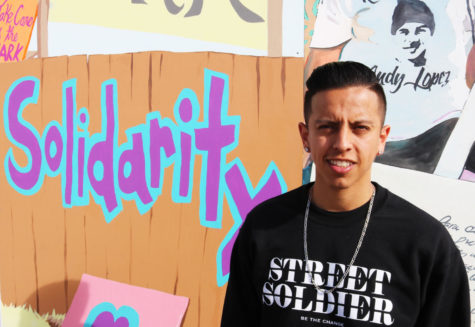 Michael Barnes, Co-Editor-In-Chief
February 13, 2018
The Roseland Community Village shopping center is a flurry of activity on a Saturday morning. The heart of this culturally diverse yet civically insulated neighborhood awakens ...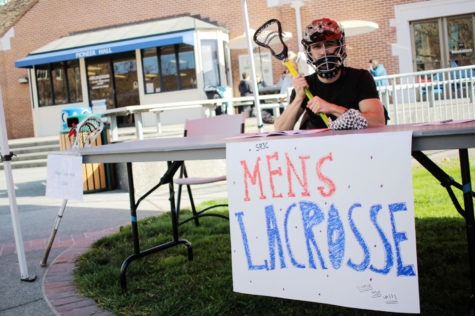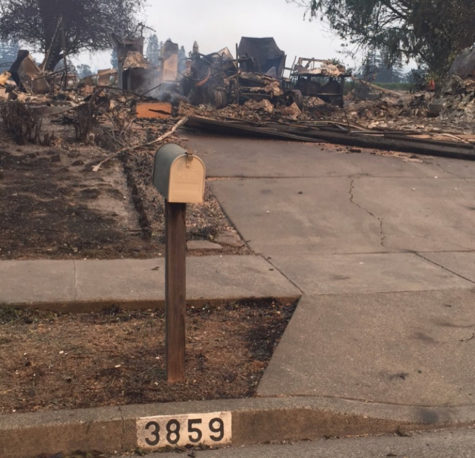 January 3, 2018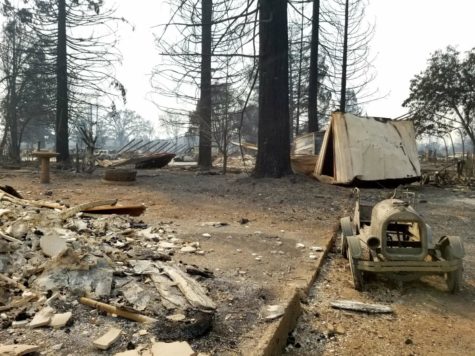 Flames still burn evacuees two months later
December 24, 2017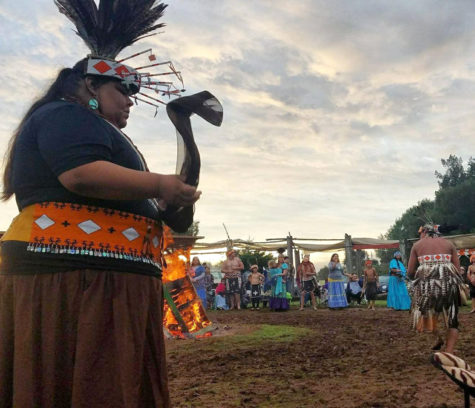 December 12, 2017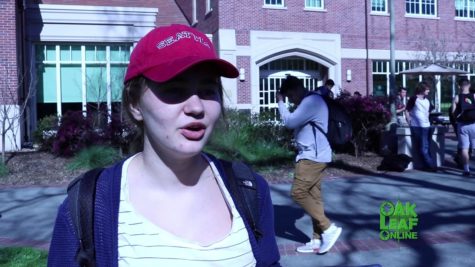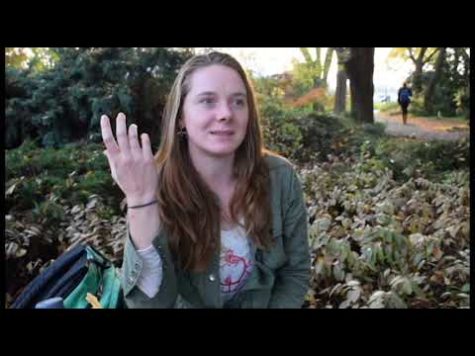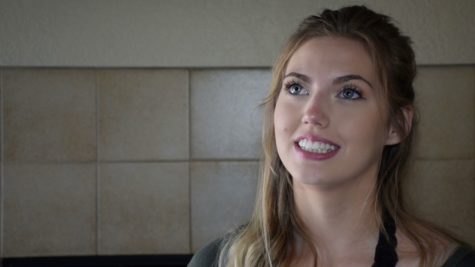 José Gonzalez and Brandon McCapes
December 7, 2017
Tiffany Baze, 18, became an Instagram sensation after posting videos displaying her special-effects make-up skills. The Oak Leaf sat down with Baze for an in...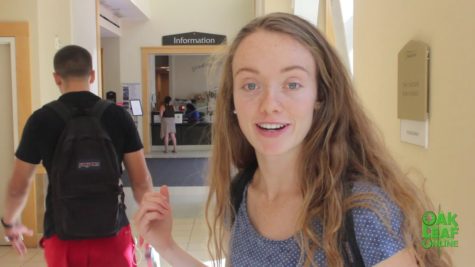 December 7, 2017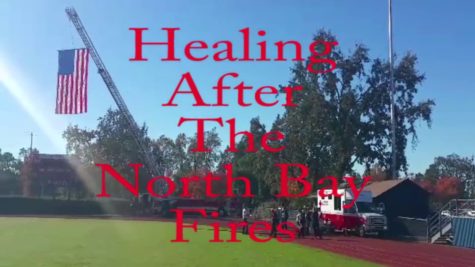 Healing after the North Bay fires
December 7, 2017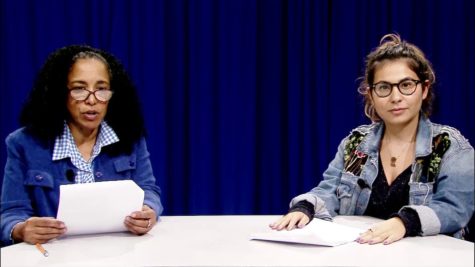 December 7, 2017