View The Oak Leaf Media Kit in the About section on our menu, email us at
[email protected]
or call us at (510) 325-3754 to reach readers across Sonoma County.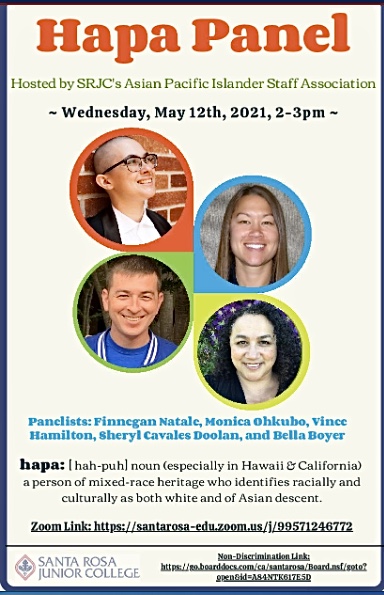 SGA officers express gratitude at last Spring meeting
Santa Rosa Junior College Student Government Assembly closed the semester May 17 with a reminder for self care during finals week, approval of revised bylaws and an appointment to the hiring committee...
SRJC hosts native and diaspora poetry reading
Now is the time to be a revolutionary, agreed three poets who spoke at an SRJC Libraries online poetry reading April 16.  The three poets, Julian Talamantez Brolaski, Angel Dominguez and Tongo Eisen-Martin,...
"AI Spy" wins first place at SRJC HackJam 2021
Students spent the first weekend of May creating video games from scratch and promoting creative thinking at Santa Rosa Junior College's HackJam 2021. This year's theme was to create a new game or...