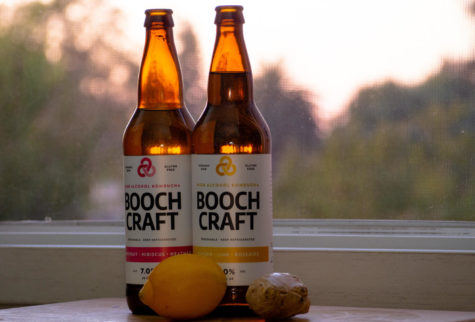 Abraham Fuentes, Photo editor
September 20, 2018
Boochcraft is a Californian microbrew brand that makes high alcoholic kombucha. All six of Boochcraft's brews have a 7 percent alcohol by volume (ABV) and taste much different...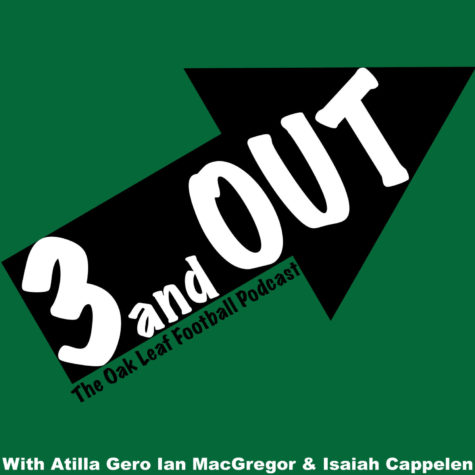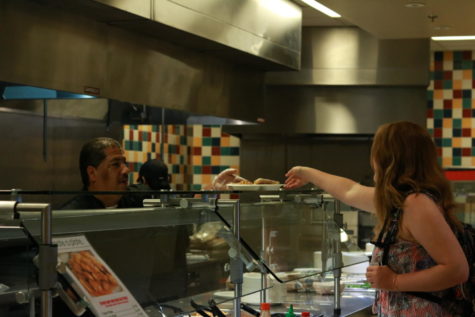 Christian DaSilva, Staff Writer
September 20, 2018
The Santa Rosa Junior College Santa Rosa Junior College cafeteria in Bertolini Student Center is officially free of the cockroaches that rearedreared their heads in June and...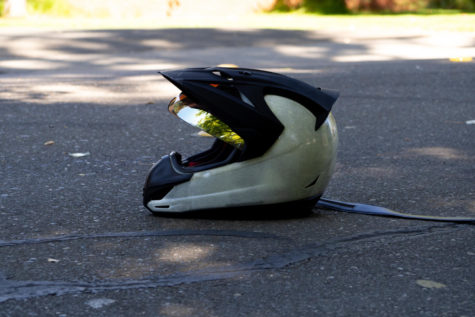 Motorcyclist hospitalized after sideswipe accident
September 20, 2018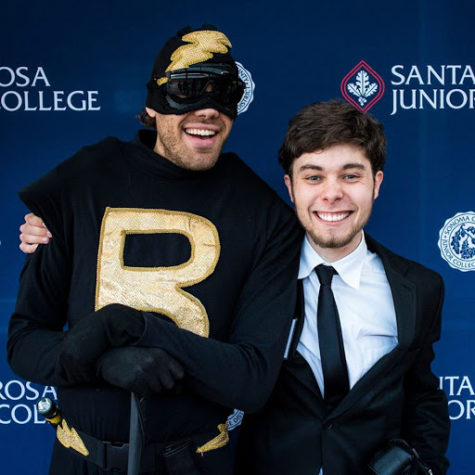 SRJC alumnus uses films to change the message about epilepsy
September 20, 2018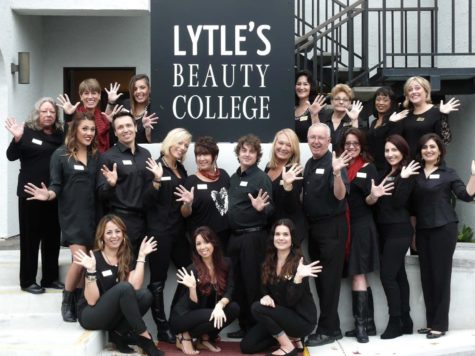 Lytles Beauty College is a cut above the rest
September 20, 2018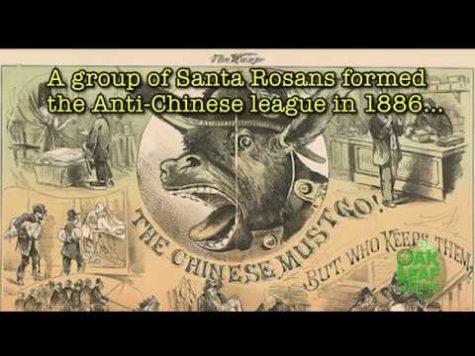 Julia Modell and Michael Barnes
May 18, 2018
Luther Burbank was an innovative horticulturalist who lends his name to buildings throughout our community. He was also the secretary of Santa Rosa's Chinese Removal Project....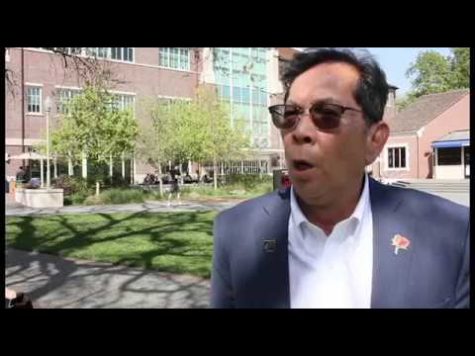 José Gonzalez and Contributing staff
April 3, 2018
Students respond to threats of summer cuts. The Oak Leaf Student Media went out to ask current students for their response. https://youtu.be/VDG7iIoZ4xg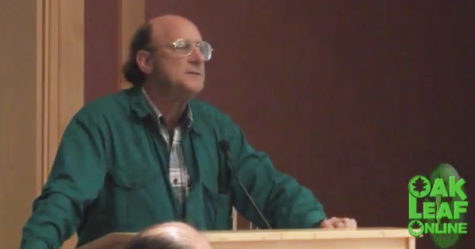 March 15, 2018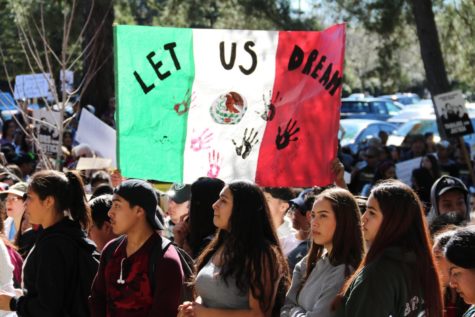 SRJC students show solidarity in DACA walkout
March 6, 2018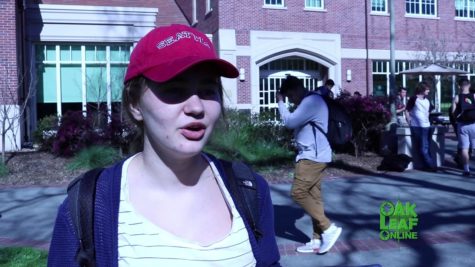 Students return to the quad to protest "Cry to God"
February 7, 2018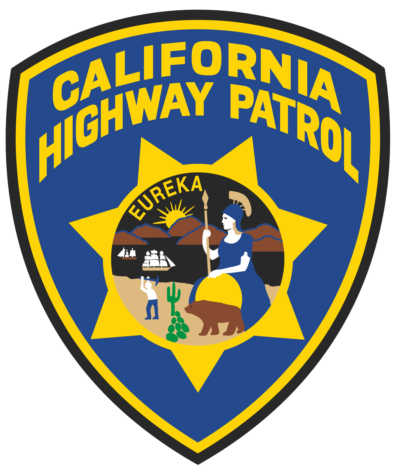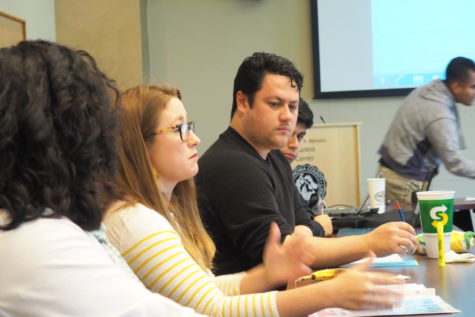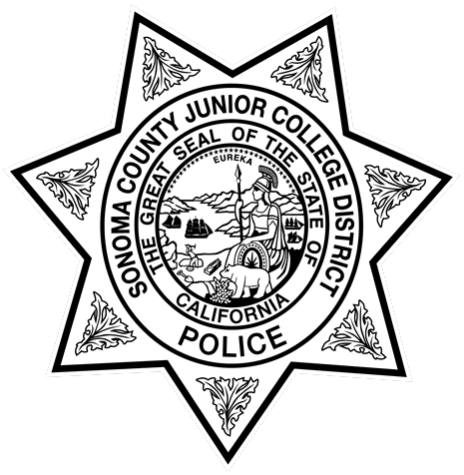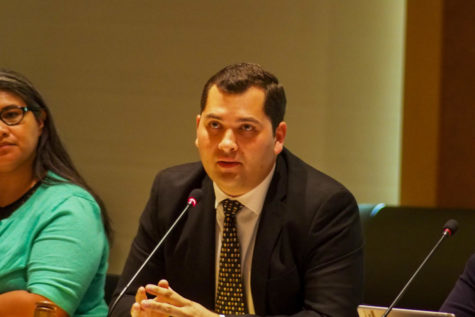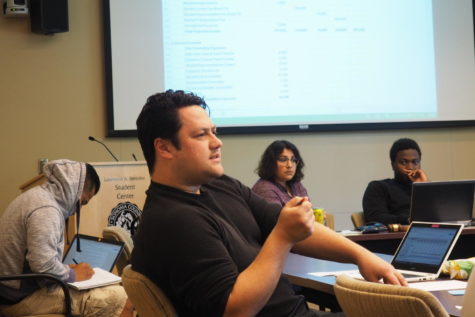 SGA debates deal with The Oak Leaf
May 3, 2018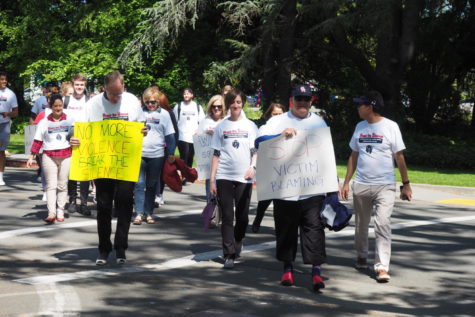 Men walk a mile in high heels for sexual violence awareness
May 3, 2018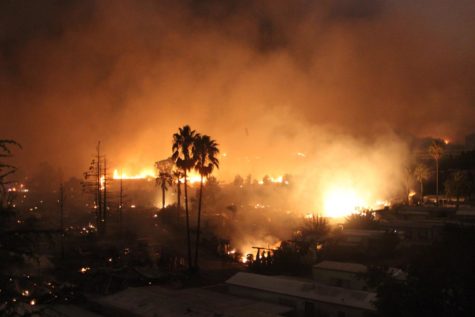 Sonoma County's week from hell
May 3, 2018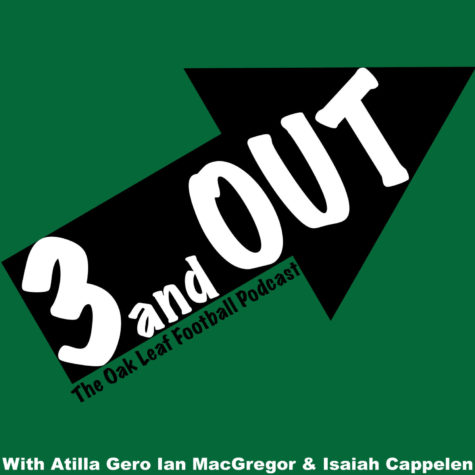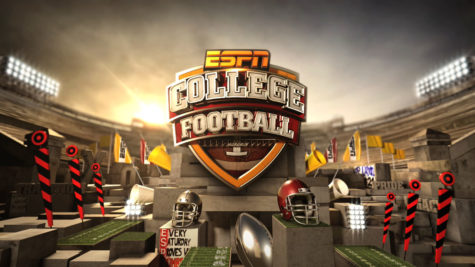 Ian MacGregor, Attila LS Gero, Isaiah Cappelen
September 20, 2018
Welcome to the Oak Leaf's College Football Top-25 Rankings. Check back each week to find which teams rise and fall in the rankings over the course of the college football...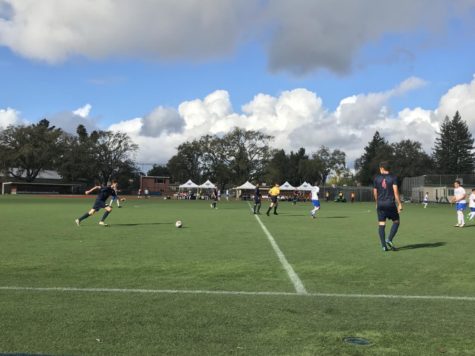 Tom Miller, Staff Writer
September 18, 2018
The Santa Rosa Junior College Bear Cubs saved their best for the opening of league play by dominating the San Francisco City College Rams 3-0 at home Friday Sept. 14. The...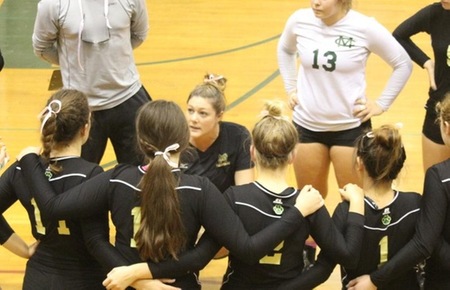 Miss Sonoma County: Volleyball Edition
September 13, 2018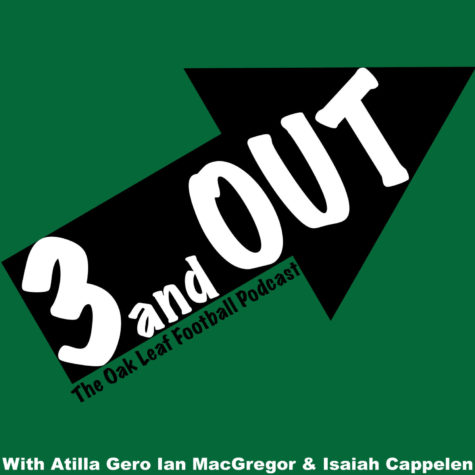 Three and Out NFL Podcast Ep. 1
September 13, 2018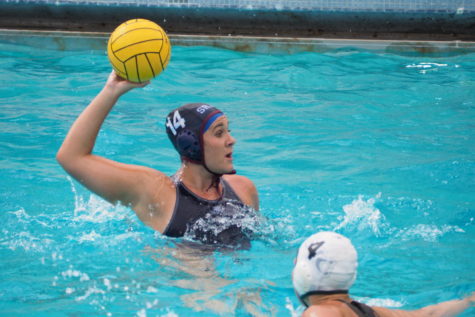 Women's water polo team battles, loses close home opener
September 13, 2018
Advertise with the Oak Leaf News