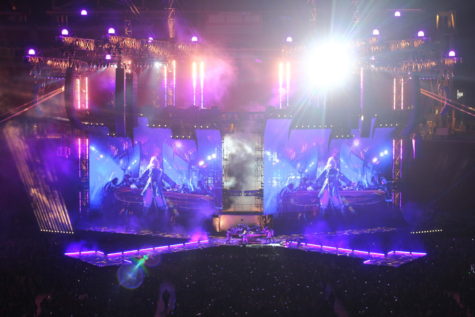 Dakota McGranahan, Co-Editor-in-Chief
July 8, 2018
It started with a click. And $150 later I was off to see Taylor Swift at Levi's Stadium. What felt like years in the making had transpired into the anticlimactic...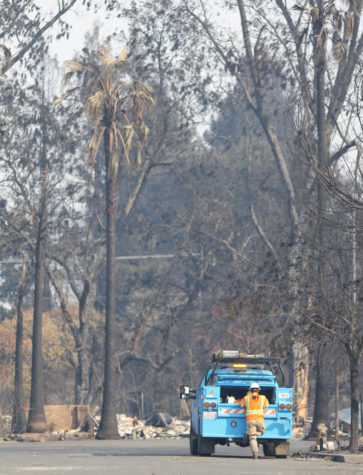 Matthew Wreden, Co-editor-in-Chief
June 9, 2018
Pacific Gas & Electric Co. (PG&E) was responsible for a dozen of the October 2017 wildfires across Northern California. Beginning on Oct. 8, wildfires killed 45...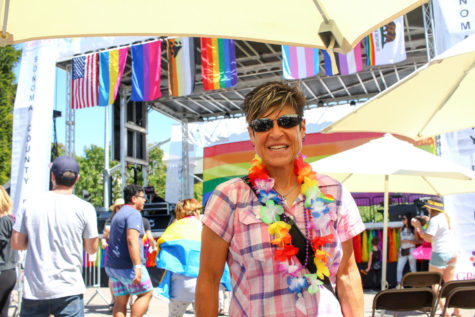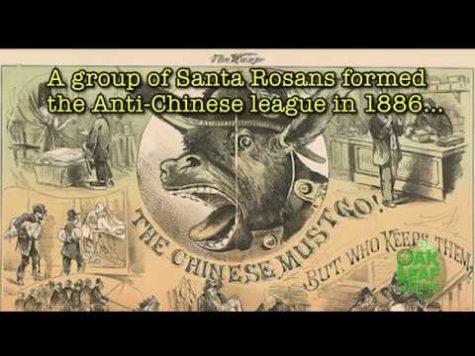 Ask SRJC: New Burbank Auditorium, new name?
May 18, 2018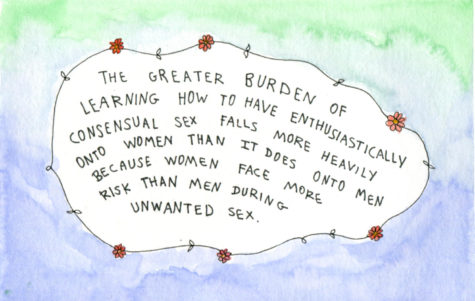 Ask more: on having consensual sex
May 18, 2018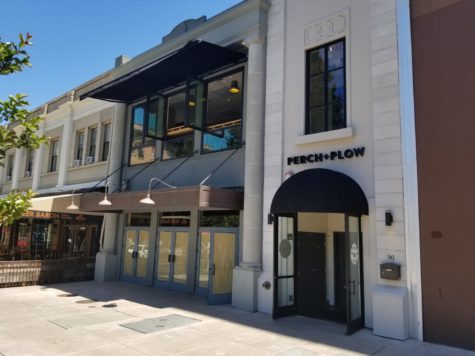 New food in Old Courthouse Square: Perch + Plow
May 18, 2018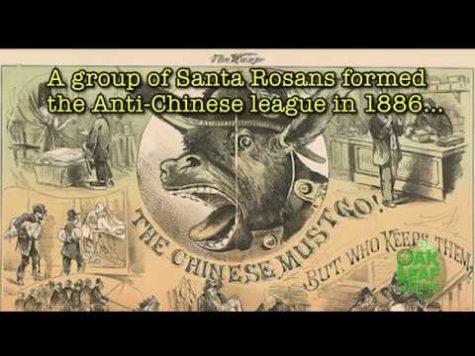 Julia Modell and Michael Barnes
May 18, 2018
Luther Burbank was an innovative horticulturalist who lends his name to buildings throughout our community. He was also the secretary of Santa Rosa's Chinese Removal Project....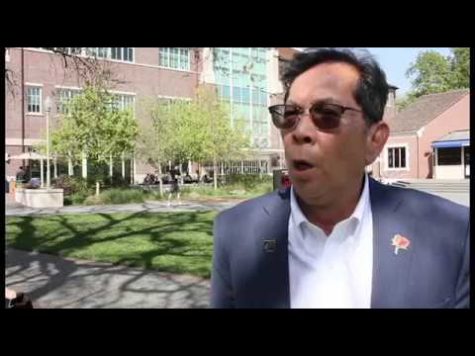 José Gonzalez and Contributing staff
April 3, 2018
Students respond to threats of summer cuts. The Oak Leaf Student Media went out to ask current students for their response. https://youtu.be/VDG7iIoZ4xg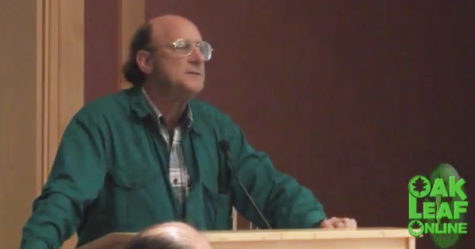 March 15, 2018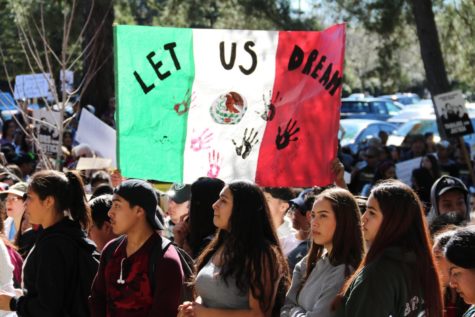 SRJC students show solidarity in DACA walkout
March 6, 2018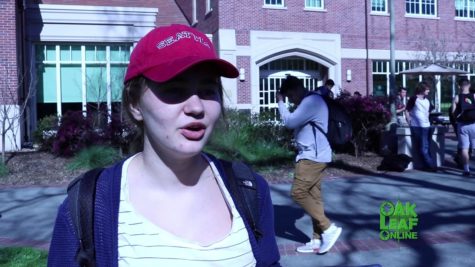 Students return to the quad to protest "Cry to God"
February 7, 2018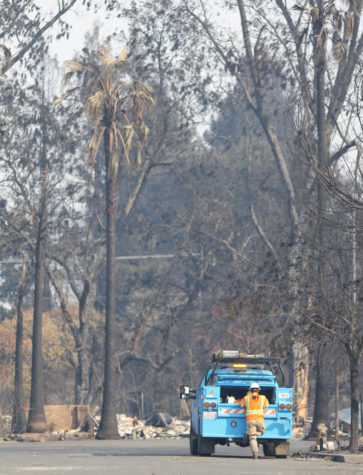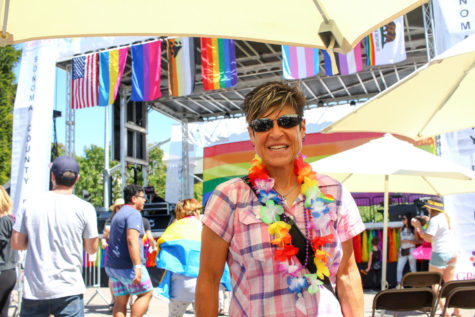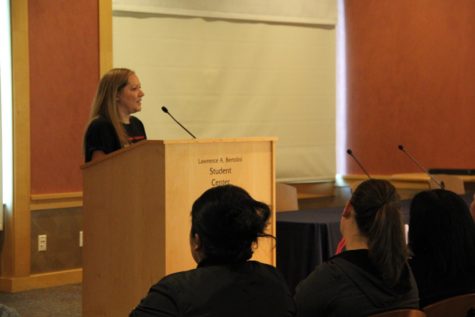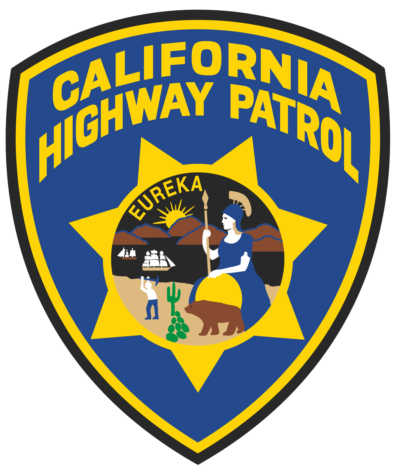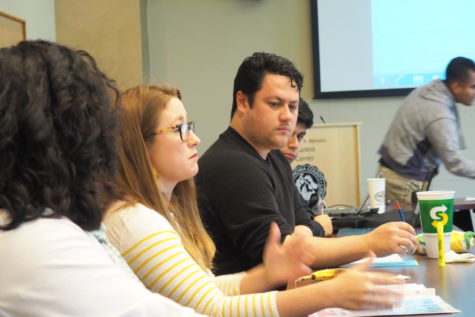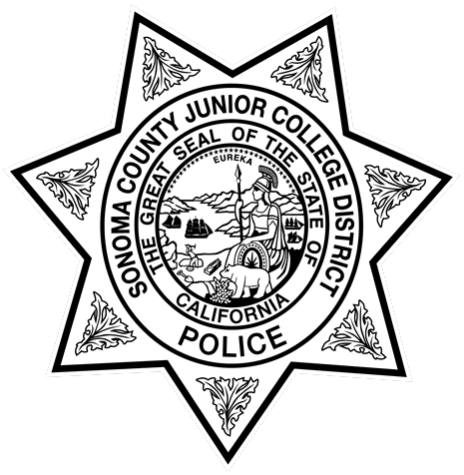 Campus police respond to reports of man photographing women in bathroom stalls at Southwest center
May 9, 2018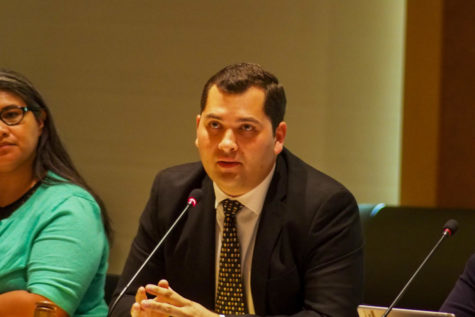 Faculty, administration optimistic about restoring relations
May 9, 2018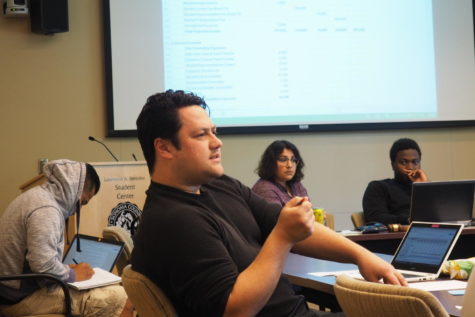 SGA debates deal with The Oak Leaf
May 3, 2018