Bear Cubs desmantela Rams en el primer partido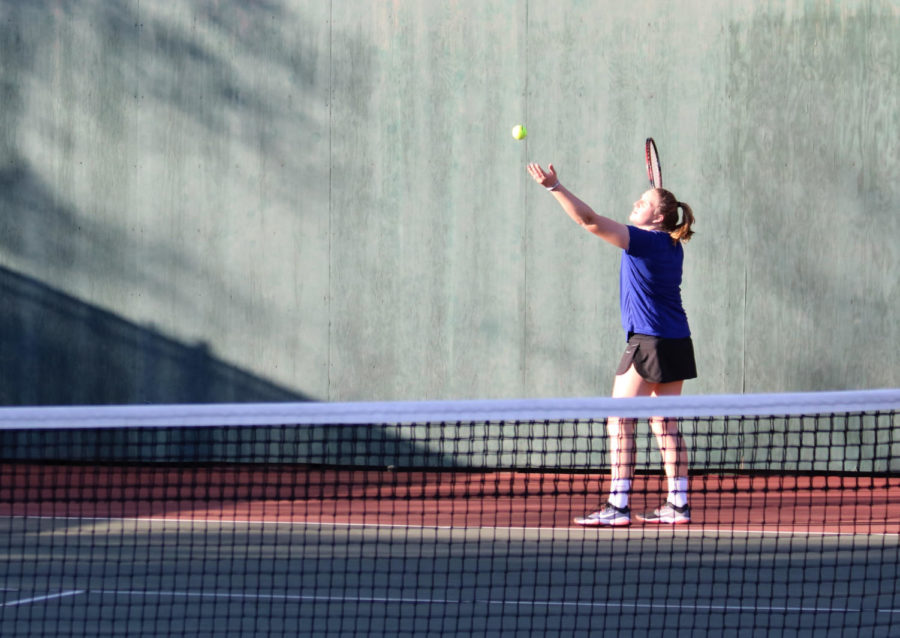 El equipo femenino de tenis de Santa Rosa Junior College ganó el primer partido de la temporada contra San Francisco City College el martes por un puntaje de 7-2. Los Bear Cubs solo tenían cinco jugadores, lo que les hizo perder dos partidos, sus únicas derrotas.
El entrenador  Connor Van Alstyne dijo que el equipo se desempeñó excepcionalmente en su primer partido de la temporada. "Todo fue genial hoy- el entusiasmo, la determinación y la disciplina," dijo Van Alstyne. "Lo más importante es que todos están sonriendo y divirtiéndose."
Ambos equipos de dobles de SRJC obtuvieron 8-3 victorias. El equipo No. 1, formado por las estudiantes de segundo año Elissa Papale y Mary McCallister, dominó gracias a excelentes servicios y comunicación durante todo el partido. El equipo No. 2, con Julia O'Keefe en el segundo año y Sandy Yang en el primer año, superó a sus oponentes en todas las facetas del juego.
Los partidos de individuales fueron más de la misma historia: los cinco Bear Cubs ganaron sus partidos. Yang, de 18 años, dijo que el partido fue el comienzo de su objetivo personal este año. "Quiero ganar todos mis partidos," dijo. Ella ganó el partido con facilidad, ganando sus sets 6-2 y 6-0.
Papale, de 19 años, dijo que cree que trabajar duro en la práctica se traducirá en el éxito en la cancha. "Sabemos lo que queremos hacer en nuestros partidos, así que practicamos tan duro como queremos," dijo.
Los Bear Cubs juegan su próximo partido contra Foothill College a la 1 p.m. el 6 de febrero en las canchas de tenis Izzy Derkos de SRJC. El entrenador Van Alstyne está esperando el próximo partido. "Tenemos que seguir practicando duro y mantener una actitud positiva,"dijo.
Traducido por Jose Gonzalez
About the Writer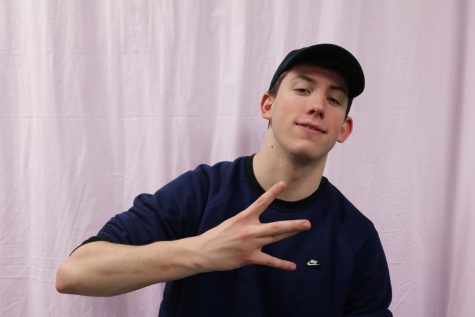 Ian MacGregor, Sports Editor
Ian McGregor is a Sports editor at Santa Rosa Junior College's Oak Leaf. He is pursuing a career in Sports journalism and is most interested in basketball...