Review: Pupseria Salvedoreñas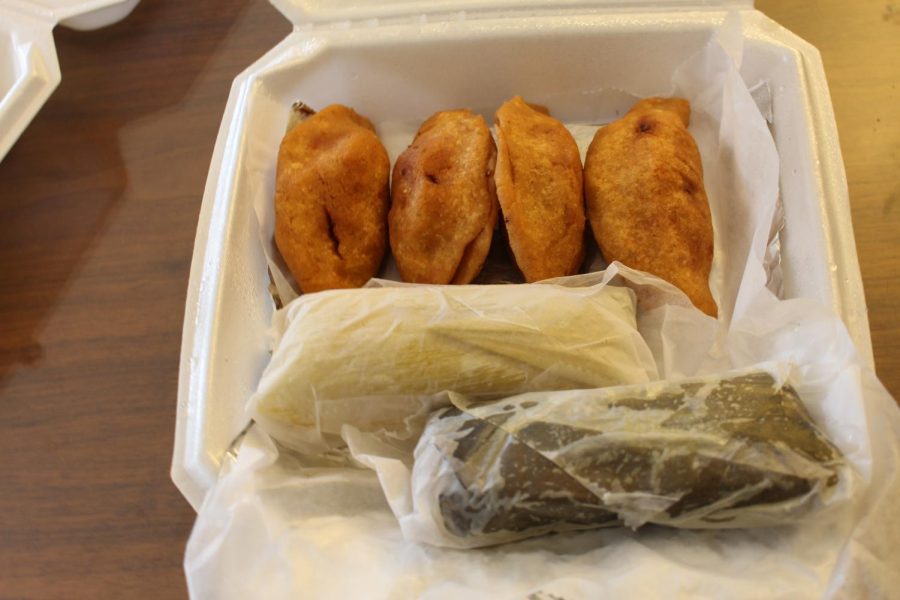 Pupuseria Salvadoreñas | 1403 Maple Ave., Santa Rosa | (707) 544-3141 | Most entrees under $15
4.5 of 5 Oak Leaves
Signature Dishes
Pupusas, tamal and anything with plantains
Review
Pupuseria Salvadoreñas' pupusas are corn tortillas stuffed with a combo of pork, cheese and beans before being deep fried. They are served with pickled cabbage or sour cream and can be eaten with hands or fork and knife. The pupusas have a nice crunch before the cheese flows out of and steam is released.
The restaurant offers two types of tamales. The corn tamales feature corn flour wrapped in plantain leaves then steamed; the meat tamales include pork or chicken. The corn tamales are better eaten with sour cream as they tend to be a bit dry, but they cut easily with a fork, just as they should. Eat both the corn and the meat tamales the same way you would a cake; just stick your fork into the shell and eat out the fluffy insides.
For a treat, order the chicken and potato pie, which resembles a Latin American pot sticker that you can eat with your hands. It's crunchy and full of flavor, but can be larger. The platano con leche — a mashed plantain stuffed with custard and milk and fried to perfection — is interestingly sweet, kind of like a stuffed croissant but without the bread.
The nuegados de yuca con miel is a potato-type root mashed into a paste then grilled, offering a sweet potato-like flavor although a bit more rustic. The miel de dulce de atado — sweet syrup — gives it even more sweetness.
The topper for desserts is the torrejas, like french toast with a Salvadoran spin. Instead of cinnamon, the torrejas use brown sugar; instead of bread, they use plantains. It is a sweet goopy mess, dripping with syrup. It is delicious, but its size will leave you wanting more.
The Breakdown
Category
What were we looking for?
Score out of 5
Packaging
Neat? Sustainable? Did they remember cutlery? Napkins? Condiments?
4
Hygiene
Was clerk wearing gloves? A mask? Both? Neither? What were the pick up and waiting areas like? Clean/neat?
5
Speed and accuracy
Food was on counter ready for pickup
3
Portion size
Was it filling or were you left wanting more?
5
Leftovers
Were there leftovers and, if so, did they reheat well?
None
Quality of Food
Freshness, quality of ingredients
4
Tastiness of Food
Flavor, spice and texture
5
Customer Service
Friendliness, responsiveness
4
Overall Rating
With 5 being a perfect score, this restaurant rated:
4
About the Contributor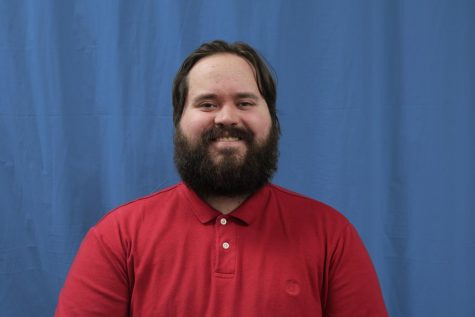 Arthur Gonzalez-Martin, Staff Writer
Arthur Gonzalez-Martin is a left-leaning social libertarian/Blue Dog who's been going to the SRJC for nine years, exploring everything it has to offer...