Hight spoils near-historic all-female qualifying sweep at Denso NHRA Sonoma Nationals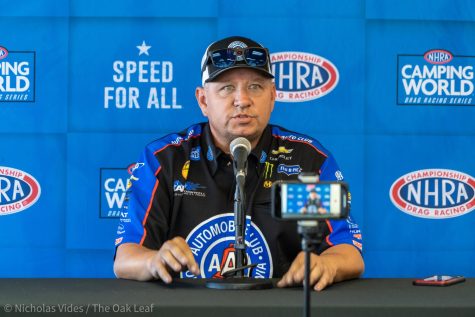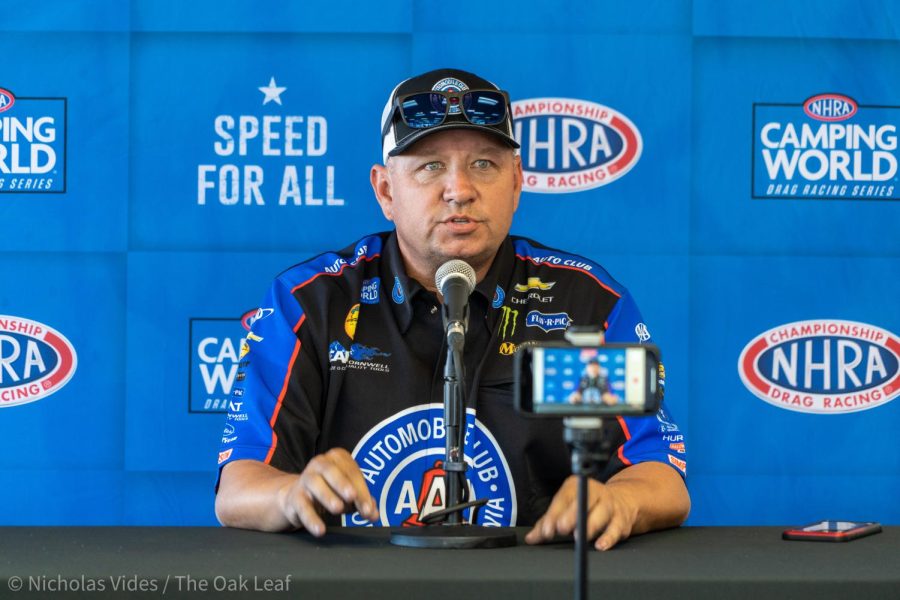 The Sears Point hills roared back to life as the NHRA Camping World Drag Racing Series returned to Sonoma Raceway July 22. The cold and breezy conditions helped Funny Car driver Robert Hight secure his No. 1 qualifying spot.
"The cool conditions, we could get another run tomorrow that is similar to what we did last night, and you guys are gonna see big, big runs," said Hight at a post-race press conference. "And that's exciting as a driver." Hight and his '22 Chevy Camaro face No. 16 seed Jeff Diehl to start Sunday.
Top Fuel Driver Leah Pruett was the star of the Friday night marquee Nitro Qualifying Session. Pruett ran a whopping elapsed time (ET) of 3.68 , peaking at 327.59 mph. "We're just making that power," Pruett said. "This is our first race with this team. They need to find our baseline. And we have a really good start right now." Pruett and her '22 DSR face No. 16 seed Jim Marony to start Sunday.
Pro Stock Driver Erica Enders was on fire all day Friday and Saturday as she claimed the top spot in her category heading into the Sunday finals. After facing a setback at Sonoma last year, Enders roared back with an ET of 6.50, topping out at 210.97 mph. Enders and her '21 Chevy Camaro face No. 16 seed Fernando Cuadra Jr. to start Sunday.
Pro Stock Motorcycle driver Angelle Sampey set a track record to put herself in first coming into the finals on Sunday. Sampey ran an ET of 6.70, topping out at 200.95 mph. Sampey and her '22 Hayabusa will compete against No. 14 seed Lance Bonham.
Throughout Friday and Saturday, drivers had a chance to take their mind off of racing briefly to soak in the great weather and greet the crowd of fans.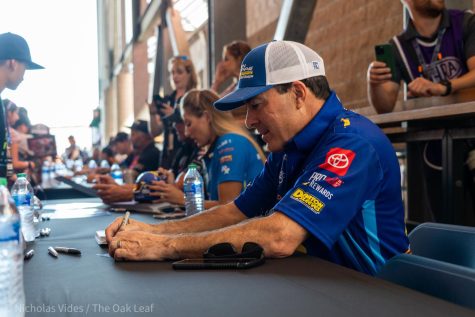 "I'm enjoying what we just accomplished," Said Hight. "After this, we gotta get ready for tomorrow and focus on that. But, when you are out here signing autographs and hanging out with the fans, that keeps your mind occupied."
Pruett held a similar mindset, "If I start thinking about a final round tomorrow, that's not going to be good," she said. "I can only hope that eventually tomorrow leads there, one round at a time."