Spring sports cancelled indefinitely; Athletes given another season of eligibility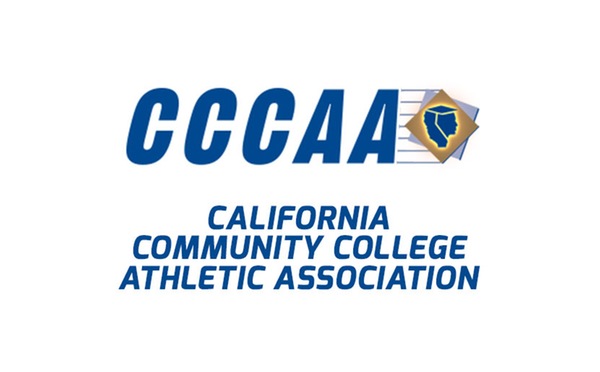 The California Community College Athletic Association (CCCAA) announced Thursday the remainder of the 2020 spring sports season will be canceled, and athletes on spring sports teams will be eligible to essentially re-play this season next year.
"I'm really bummed," said Santa Rosa Junior College baseball player Logan Douglas. "We were having a great season and were recently voted the number one team in the state. I think we had a great chance at winning the state championship this year."
The CCCAA initially postponed the season due to the concerns over COVID-19 with hopes of possibly returning to competition, but with uncertainty about when conditions will improve, the CCCAA Board of Directors voted to cancel the spring sports season through June 30. 
"College athletics are facing unprecedented circumstances, and we are doing our best to address the concerns that have come about as a result," said CCCAA Interim Executive Director Jennifer Cardone. 
The CCCAA also instituted a temporary ban on face-to-face recruiting and recruiting-related travel until April 15. 
In light of cutting the season short, the board voted to give an extra year of eligibility to nearly 9,500 student-athletes who competed this spring, providing the athlete was not cut from or did not quit their team prior to the season.    
"As for the future, I'm still not sure. There still needs to be a lot figured out with the NCAA, regarding scholarships and returning players," said Douglas.