Oak Leaf's College Football Week 3 Top-25 Rankings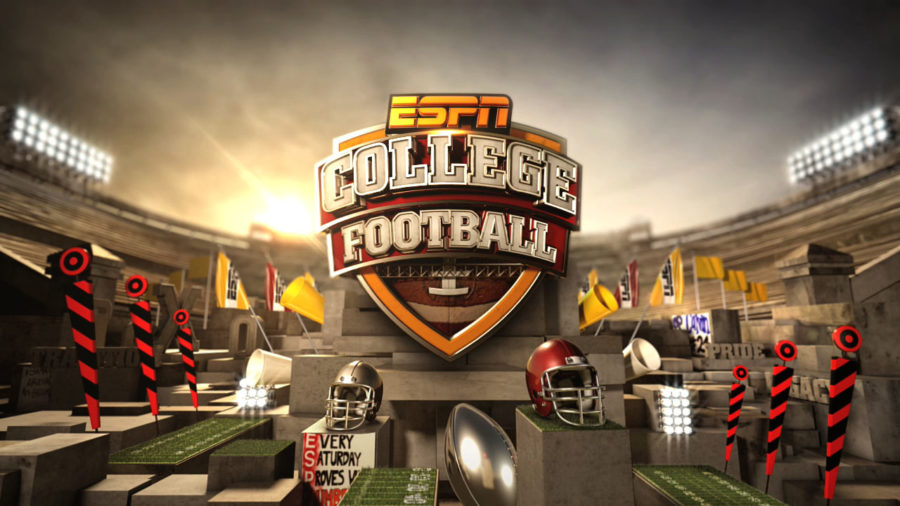 Welcome to the Oak Leaf's College Football Top-25 Rankings. Check back each week to find which teams rise and fall in the rankings over the course of the college football season.  The rankings are a collaborative article between our staff writer Isaiah Cappelen and our two sports editors Attila LS Gero and Ian MacGregor.
Ian: "Ohio St. has a huge matchup at TCU this week. How will Dwayne Haskins' Heisman campaign hold up against a ranked opponent? I'm also looking forward to a big Pac-12 matchup this week, as Utah is taking on Washington."
Attila LS Gero: "I like the uptick of Pac-12 schools in the top 25 rankings, Cal is my sleeper to go to the Pac-12 Championship game. I dropped Oklahoma a spot in favor of Wisconsin due to Heisman candidate Rodney Anderson's season ending knee injury. Michigan State and USC fell in my rankings from their close losses."
Isaiah: "Washington dropping out of the top 10 for my poll was an easy choice. When they lost that first game and seeing the other top tier teams continue to dominate, it had to be done. It was also good to see Oregon put up a high score game like they used to. "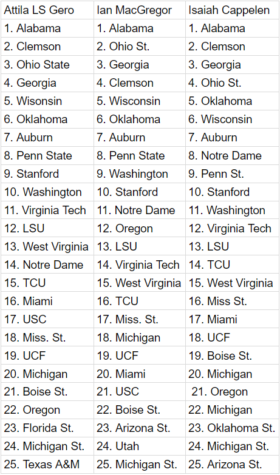 About the Contributor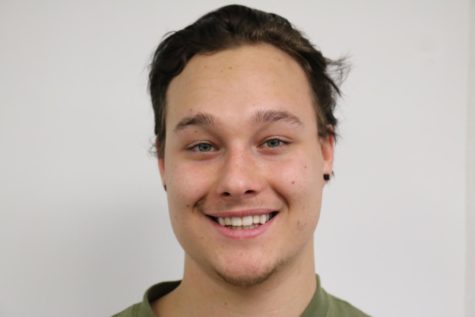 Attila LS Gero, Staff Writer
Attila was born in Los Angeles Aug. 1997 and moved to Sebastopol in July 2007. He is a second-generation immigrant from Hungary and has an extended family...