Community Matters: keeping athletes balanced in life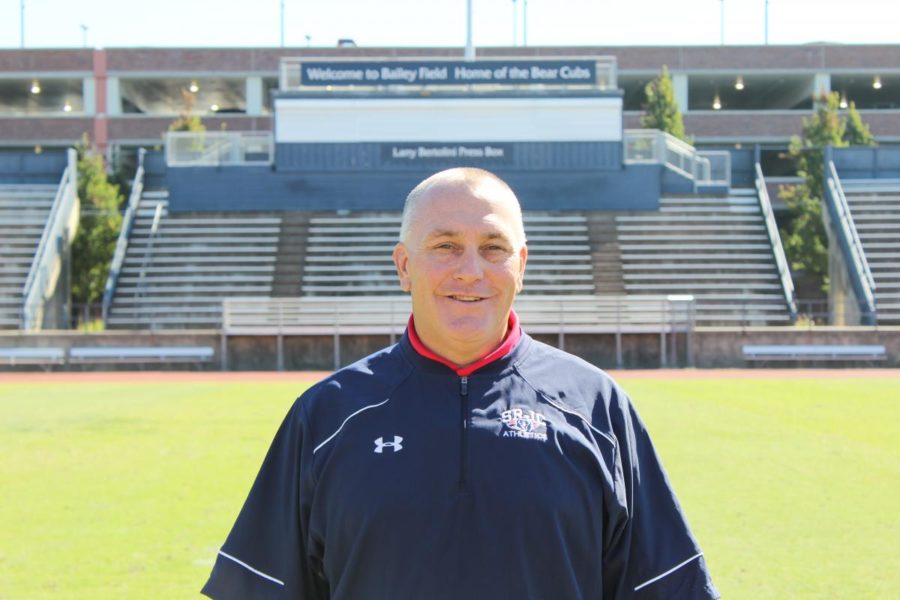 A school's athletic department is the head of all student-athletes' success. Without a
well run athletic department, a student-athlete's life would become a lot more difficult. At
the head of the athletic department is the athletic director.
New athletic director Matthew Markovich, hired June 22, is looking to keep
the Santa Rosa Junior College athletic department running smoothly. Malkovich's philosophy on
running the department is focused on sports success as well as academic success.
"My job is to continue to support our coaches and instructors in achieving success for our
student-athletes, both in the classroom and on the playing field. We will continue to strive for
better course success, course retention, and academic persistence so our student-athletes have
the ability and confidence to transfer to a four-year university and earn their academic degree
while also competing at the next level," Markovich said.
Markovich said he wants to keep providing SRJC's premiere athletic department's staff,
faculty and student-athletes with as many tools as he can to help them succeed.
"I want to help our faculty and staff provide our student-athletes with the opportunity to
compete in an intercollegiate athletic program, provide an environment that encourages personal
growth, discipline, assertiveness, persistence, honesty, sensitivity to others and emotional
control," Markovich said.
SRJC's athletic department has been fostering successful men and women through its
intercollegiate program, but have also been focused on forming ties with the community.
The faculty and the student-athletes have been very active in community service. The SRJC
football players coached second graders at Proctor Terrace School in Santa Rosa in October. The
men's soccer team volunteered at the Napa Valley Fairgrounds in late September to help the victims
of the Valley Fire. The softball team volunteered at the Fort Bragg Food Bank in early September.
Virtually every sports team at SRJC has done something for the community at large.
Markovich says that he plans to continue serving the community because he believes having a healthy relationship with the public around you is
beneficial to everyone.