Sharks, all in or down and out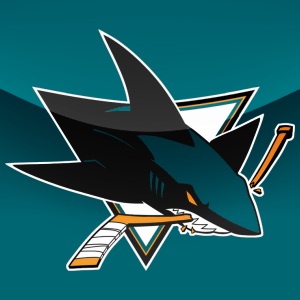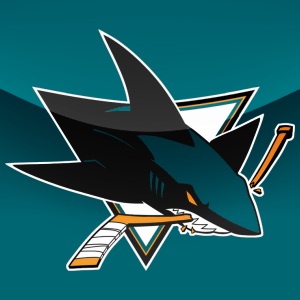 The San Jose Sharks did very little to bolster their lineup prior to the NHL trade deadline March 2. With just four trades, maybe they've made just the right lineup tweak or maybe they've given up on the season. Seems like they feel great with the guys they got, and I'm glad they kept their big name, key players.
After a 4-2 loss to the Ottawa Senators, center Joe Pavelski said, "Obviously it's the game before the trade deadline; does something need to change in here? Yeah, we got to start winning; got to win, bottom line. Get a little better, find ways to score."
An interviewer interrupted with, "I'm talking in terms of personnel," Pavelski responded, "Next question. We like the guys in here; the guys have done a good job. They're all capable; it's about doing it together."
Prior to the deadline, the Sharks upgraded their defense by trading Jason Demers and a draft pick for Brenden Dillon Nov. 21. Then they made the classy move of trading for long-time Sharks' goalie Evgeni Nobokov from the Tampa Bay Lightning so he could retire as a Shark.
With little deadline activity, it will be interesting to see how the four trades will pan out.
Forward Freddie Hamilton went to the Colorado Avalanche for defensemen Karl Stollery, who will most likely spend most of his time in the American Hockey League and serve as a backup. He hasn't scored a point in seven career NHL games, making this trade a definite headscratcher.
San Jose sent forwards Tyler Kennedy to the New York Islanders and James Sheppard to the New York Rangers for draft picks.
The trade that will impact the Sharks the most is the acquisition of forward Ben Smith, along with a draft pick, with Andrew Desjardins to the Chicago Blackhawks.
Smith will add depth to the lineup. Having won a Stanley Cup in Chicago, Smith knows how to win in the playoffs, which has been the Sharks' Achilles' heel. He can bring leadership to younger players and help on the penalty kill, which has been one of the Sharks' weaknesses all season. In his first game as a Shark, Smith had a goal and an assist.
Since the trade deadline, the Sharks are 2-1 and have outscored their opponents 12-5. With such a tight race in the Western Conference, the Sharks still have a lot of work to do. They need to win more than two out of every three games if they want a chance for the Stanley Cup. The Sharks have made the playoffs consecutively for the last 10 seasons. But making the playoffs has never been the issue; it's going deep into the playoffs that's been difficult.