La policía arresta a un supuesto flirteador agresivo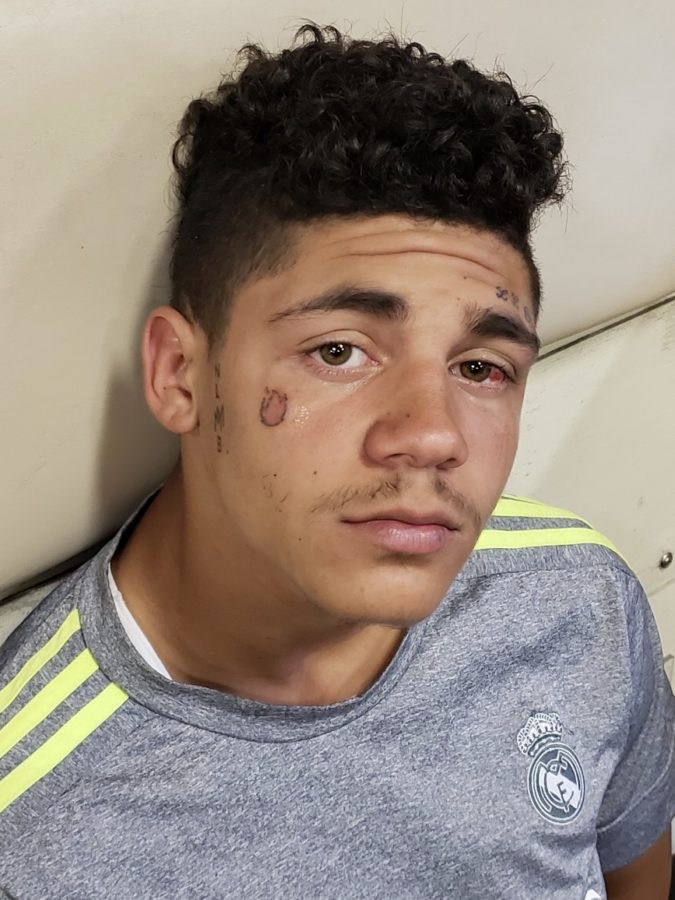 Luego de una búsqueda de dos días, la policía del distrito de Santa Rosa Junior College arrestó a Marcus Len Walton, 18 años, por actividad sospechosa y "coquetear agresivamente" con estudiantes femeninas en el campus, dijeron las autoridades.

De acuerdo con un comunicado de prensa del 14 de septiembre, los oficiales de la policía del distrito cuestionaron a Walton el jueves sobre su presunto comportamiento de acoso. Los agentes determinaron que estaba en violación de sus términos actuales de la corte preventiva en el condado de Sonoma.

El 11 de septiembre, un miembro de la facultad informó que un hombre "coqueteaba agresivamente" con estudiantes femeninas y los hacía sentir incómodos en Shuhaw Hall. La policía del distrito SRJC respondió a la llamada, pero no pudo encontrar al sospechoso.

Al día siguiente, la policía de SRJC respondió a otra llamada de la Biblioteca Doyle, donde alguien informó haber presenciado a un hombre detrás de una estudiante y hablándole de manera inapropiada. La policía buscó al sospechoso en la escena, pero se había ido antes de su llegada.

La policía del distrito pudo identificar a Walton el 13 de septiembre a través de las redes sociales y lo detuvo más tarde ese mismo día.

Arrestaron a Walton por la sección 1203.2 del Código Penal de California (Violación de la libertad condicional). La policía lo metió en la cárcel del condado de Sonoma. A Walton no se le permite regresar al campus por siete días.

Cualquiera que haya sido contactado por Walton o por cualquier persona que tenga información adicional puede comunicarse con la Policía del Distrito SRJC al (707) 527-1000.
Traducido por Abraham Fuentes.
About the Writer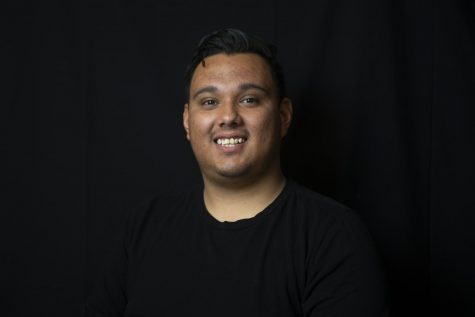 Jose Gonzalez, Multimedia/ Spanish Editor
Jose Gonzales is a Journalism major in his fourth year at Santa Rosa Junior College. In his 5th semester at the Oak Leaf, Jose is Multimedia and Spanish...