Review: Jojo Sushi Bar & Restaurant
Jojo Sushi Bar & Restaurant | 645 4th St, Santa Rosa | (707) 569-8588 | Most entrees under $20
5 of 5 Oak Leaves
Signature Dishes
Chicken Katsu, Ebi Tempura (prawns with assorted vegetables) and the U.F.O. Roll
Review
Jojo Sushi Bar & Restaurant features classic Japanese favorites, fresh fish and more. Whether you're craving ramen, tempura, katsu or sushi, Jojo's got it at a fair price.
The chicken katsu, a popular favorite, is perfectly crispy on the outside and not too dry on the inside. The large serving of chicken also comes with a generous portion of fluffy white rice, a house cucumber salad with mixed greens and a creamy vinaigrette, hot miso soup and a side of sweet and tangy katsu sauce. 
The U.F.O. roll, one of the more pricey chef's special rolls, has cucumber and avocado enveloped in perfectly moist rice, wrapped with seaweed and topped with slices of fresh tuna, salmon and hamachi with a sprinkling of tobiko, flying fish roe, on top.
If you're looking for a less expensive but equally delicious roll, try the rock n' roll. Tender eel in a sweet sauce is paired with avocado and cucumber wrapped in seaweed and rice to create a delightfully creamy mouthfeel.
Jojo Sushi Bar & Restaurant is located on 4th St. in Santa Rosa and is now open for indoor and outdoor dining. You can also order online for in-person pickup.
The Breakdown
| Category | What were we looking for? | Score out of 5 |
| --- | --- | --- |
| Packaging | Neat? Sustainable? Did they remember cutlery? Napkins? Condiments? | 5 |
| Hygiene | Was clerk wearing gloves? A mask? Both? Neither? What were the pick up and waiting areas like? Clean/neat? | 4 |
| Speed and accuracy | Food was on counter ready for pickup | 5 |
| Portion size | Was it filling or were you left wanting more? | 5 |
| Leftovers | Were there leftovers and, if so, did they reheat well? | 4 |
| Quality of Food | Freshness, quality of ingredients | 5 |
| Tastiness of Food | Flavor, spice and texture | 5 |
| Customer Service | Friendliness, responsiveness | 5 |
| Overall Rating | With 5 being a perfect score, this restaurant rated: | 5 |
About the Contributors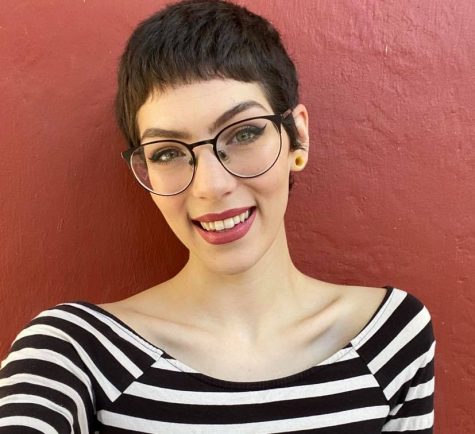 Alex Fuller, Editor-in-Chief
Alex Fuller is a communications major in her third semester at SRJC and The Oak Leaf, where she is editor-in-chief. After two years attempting a photography...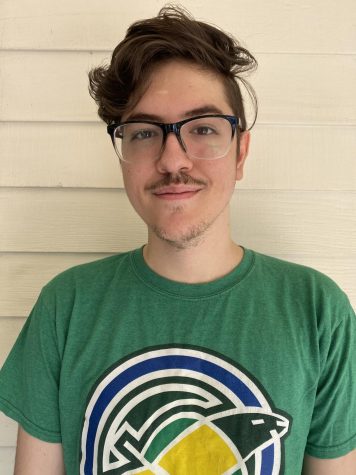 James Domizio, Editor-in-Chief
James Domizio is in his fourth semester at The Oak Leaf, where he serves dual roles as editor-in-chief and team editor. James transferred to Santa Rosa...