Review: Super Burger
Super Burger | 1501 Fourth St., Santa Rosa; Also in Windsor, Bennett Valley, Cotati, Stony Point | (707) 546-4016 | Most entrees under $15
4.5 of 5 Oak Leaves
Signature Dishes
St. Helena Avenue burger, cheese Superburger, mushroom Swiss bacon burger.
Review
The staff wears masks but no gloves at the Fourth Street location. They are extremely friendly and helpful but five minutes late with the order, which is bagged with the burger wrapped in signature checkered paper inside an eco-friendly cardboard take-out container.
The Cheese Superburger is solid — not too big, not too small, with just enough barbecue sauce to make it messy — and lettuce, tomato, onions and pickles stacked on the side. The onion rings cool quickly in transport and are thickly breaded and not crunchy. Best to eat hot upon pickup. The vanilla shake is thick, cold and made from real ice cream; something to remember.
Superburger serves up a solid, messy meal. It's not the best burger in town, but it maintains its place as a reliable go-to with five Sonoma County locations.
The Breakdown
Category
What were we looking for?
Score out of 5
Packaging
Neat? Sustainable? Did they remember cutlery? Napkins? Condiments?
3
Hygiene
Was clerk wearing gloves? A mask? Both? Neither? What were the pick up and waiting areas like? Clean/neat?
3
Speed and accuracy
Food was on counter ready for pickup
3
Portion size
Was it filling or were you left wanting more?
3
Leftovers
Were there leftovers and, if so, did they reheat well?
None!
Quality of Food
Freshness, quality of ingredients
4
Tastiness of Food
Flavor, spice and texture
4
Customer Service
Friendliness, responsiveness
4
Overall Rating
With 5 being a perfect score, this restaurant rated:
4
About the Contributor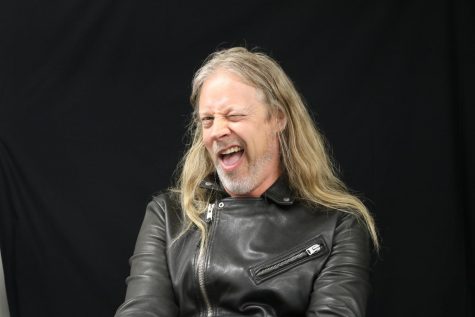 Mark Fernquest, Magazine Editor
A Mad Max fan from way back, Mark Fernquest spends his days writing copy for The Oak Leaf and rolling in the dust at post-apocalyptic desert festivals....