Opinion: Every California resident must participate in the 2020 Census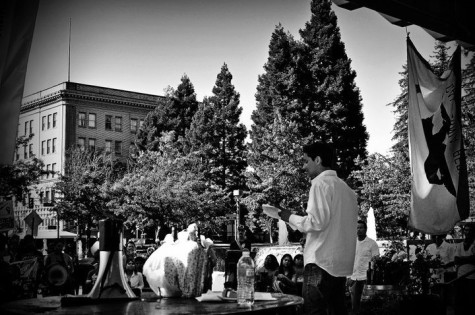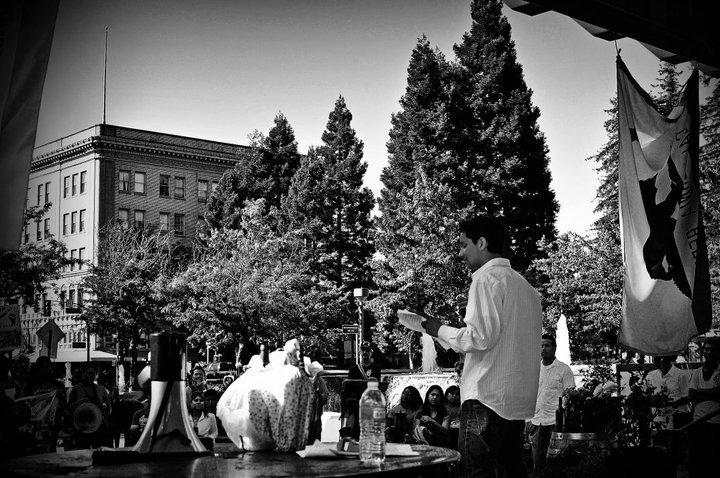 Every 10 years, the U.S. government counts the country's population to determine federal funding and congressional representation for every state. Californians — a word that for the census means everyone who lives in the state, including documented, undocumented and homeless residents alike — must come together to ensure a full and accurate count.
Three-fourths of California's 35 million residents belong to historically undercounted populations: children, young men, renters, and Latino and African American residents, according to the Public Policy Institute of California. 
An undercount could cause the state to lose financial support for a number of social programs such as Temporary Assistance for Needy Families (TANF), commonly referred to as food stamps, which most often assists communities of color, according to a 2018 TANF report.
It could also cause adjustments to California's number of congressional seats. It's happened before. 
In 1990, California's population was undercounted by 2.74% — or 830,000 people — which caused the state to lose one seat in Congress and more than $200 million in federal funds, according to the California Legislative Analyst's Office.
California is unlikely to lose a Congressional seat in 2020, even in the event of another undercount, but California's immigrant population makes it hard to count. 
Undocumented families — or families who are mostly documented, but count even just one undocumented Californian in their household — tend to be suspicious of the census because they worry the information they share will be used against them or their family members. 
However, census data can not be used for immigration enforcement.
The U.S. Census Bureau is bound by Title 13 of the U.S. Code to not disclose any information gathered in the census. Private information from the census can only be published in the National Archives after 72 years for historical purposes.
To boost participation and ease residents' fears, the state unrolled a $187 million campaign to inform residents about the census and encourage them to participate. This represents a $185 million increase from 10 years ago when then-Governor Arnold Schwarzenegger earmarked only $2 million for the Census 2010 campaign. 
We must make sure all Californians are counted in this next census, regardless of citizenship status, to ensure California is accurately represented in Congress and given appropriate federal funding.