Board of Trustees endorsement: Jordan Burns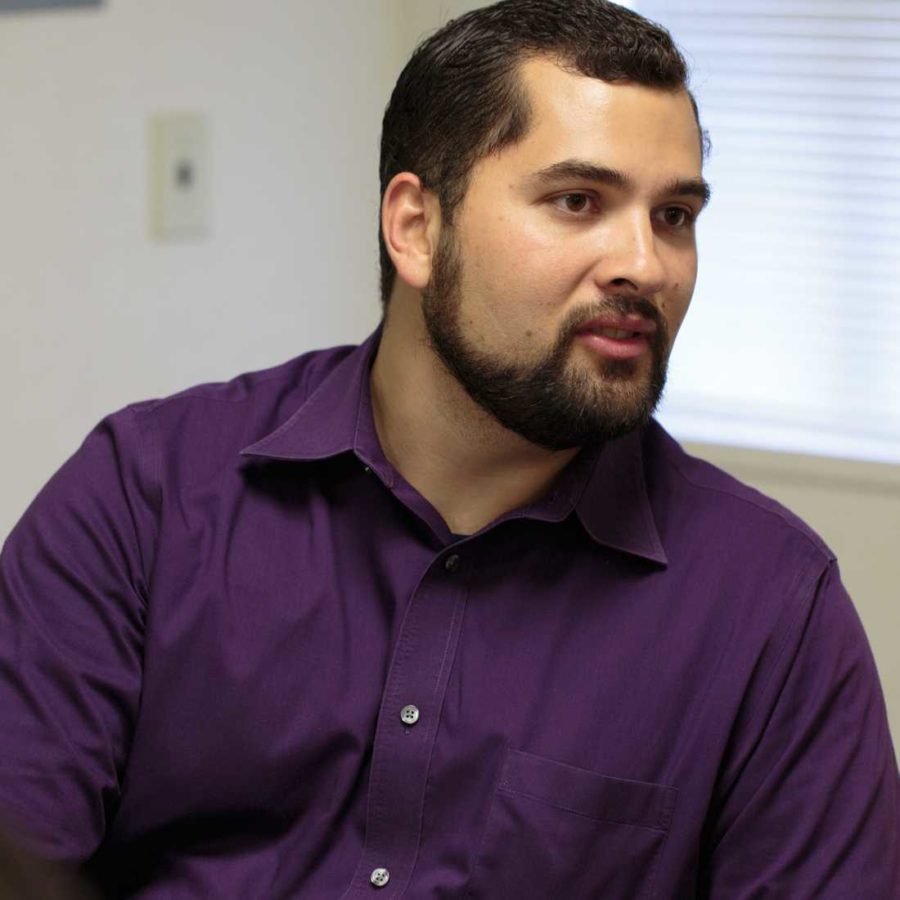 Challenger: Jordan Burns
Although he is a new candidate for SRJC's Board of Trustees, Jordan Burns is by no means a new face.
Burns graduated as valedictorian from the college in 2009 before moving on to get his bachelor's degree in political science from UC Berkeley.
During his time at SRJC, he also served as the Student Trustee member from 2008-2009. He's had firsthand experience seeing how the board works – and where it needs some help.
In particular, what interests our editorial board in Burns is his commitment to make the Board more accessible both to the community at large and SRJC's students.
Burns believes the Board's present methods of communication have been almost nonexistent. Adequate dialogue with the public will be especially necessary if the $410 million bond Measure H passes and the community wants to know how its newly raised taxes have been spent.
Along with being personally "as open as possible," Burns wants to set the Board's meetings at times more convenient to the public so they can provide input and ask questions of the Board.
In terms of student representation, Burns wants to see the student trustee share the full rights and responsibilities that the rest of the Board's members have: a full vote, as opposed to the "non-binding advisory vote" the student trustee can currently give – one not included in determining the Board's actions. The student trustee's vote is also taken after the rest of the Board has already voted, rendering any "advice" meaningless.
The Oak Leaf supports Jordan Burns for his commitment to a more open and accessible Board of Trustees, giving students a stronger role in SRJC's governing body and bolstering SRJC's financial oversight.
Incumbent: B. Robert Burdo
B. Robert Burdo has been on the Board of Trustees for 29 years. Twenty-six of those years have included a role on the Board's facilities committee, including the 10 years as the committee chairman when the Board invested the Measure A bond money into buildings such as the Bertolini Student Center, Frank P. Doyle Library and the eponymous B. Robert Burdo Culinary center.
Burdo has a right to tout his experience and feel proud of his tenure – he's helped shape Santa Rosa Junior College from a time when the campus still had dorms through the entire life of the Petaluma campus, from land acquisition to three stages of construction and renovation.
However, after nearly three decades, the Oak Leaf feels Burdo has become less a representative of the community he serves and more a devotee of the institution he's helped create, more concerned with construction projects than constituents' current needs.
A member of SRJC's Board of Trustees needs to be accessible to the community he or she represents. Looking at the Board of Trustees on SRJC's website, every other member of the Board has an email address. Except Burdo.
He seems content with giving people his phone number – to his landline, at his home, where if he's not present his answering machine will get it. Suggesting that your number is in the phone book and thus you're publicly available doesn't cut it in the modern world of email and smartphones.
While we feel it's time for Burdo to step down from the Board, the Oak Leaf editorial board recognizes his experience as a businessman and financial planner, especially his familiarity with investing Measure A's funds.
We suggest that Burdo consider taking an advisory position so that SRJC can retain his expertise for managing the optimistically projected resources from Measure H. It's a win-win: SRJC gets a new face on the Board, and Burdo can continue to do what he does best – insuring that SRJC's campuses will be ready to serve its students for years to come.