SRJC will remain mostly online for Fall 2021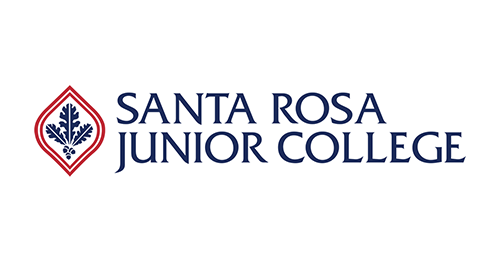 Fall 2021 courses will mostly be held remotely with some in-person labs and courses, Santa Rosa Junior College President Dr. Frank Chong announced today in an email to students and faculty.
Student services will continue to work remotely and no large gatherings will be held on campus. The college is also requesting other non-instructor SRJC staff continue to work remotely.
Dr. Chong shared his optimism for the future. "Vaccine availability has continued to increase statewide and Governor Gavin Newsom recently announced his goal of moving beyond the state's Blueprint for a Safer Economy," he said. 
If there are enough vaccines for every Californian 16 years and older, and hospitalization rates become low and stable, COVID-19 restrictions could be lifted by June 15.
"This progress brings us renewed hope and the promise of better days ahead," Chong said, "although it is no guarantee that our state and county will meet these criteria by that time."
Along with his leadership team, Dr. Chong is working on a plan to transition safely to an in-person environment following California Occupation Safety and Health Administration's guidelines for institutes of higher education.
"I hope to share that document soon, after our unions have had the opportunity to review the draft and negotiate any associated impacts/effects on working conditions," Chong said.