SRJC awarded $3 million HSI grant for Latinx and low-income students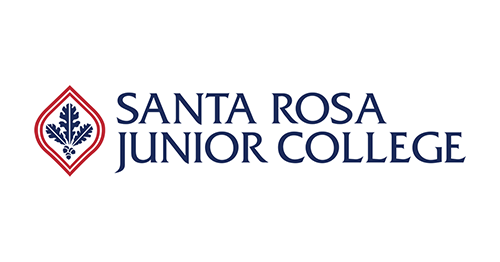 The U.S. Department of Education awarded Santa Rosa Junior College a nearly $3 million grant with goals of increasing academic preparedness and degree and certification completion among Latinx and low-income students.
SRJC qualifies for this new Title V Hispanic Serving Institution (HSI) grant program, named "Lanzamiento," because 25% of its students identify as Latinx. The grant is a five-year award of $2,826,588, with $492,766 allocated in the initial grant year, which started Oct. 1, 2020.
SRJC Dean of Language Arts and Academic Foundations and Lanzamiento project director Dr. Robert Holcomb, said the grant was named Lanzamiento, the Spanish word meaning "launch" or "propel," because it is designed to enhance enrollment and performance of Latinx and low-income students at SRJC, which will perpetuate into higher education.
"On average Latinx students come to SRJC less prepared academically, and with fewer resources," Holcomb said. "But they also come with considerable assets. They are bilingual, bicultural and have a certain resiliency to be pursuing their higher education. We want to build upon these assets."
The grant also adds a mental health component that is culturally relevant and bilingual. It will add tutors and peer success coaches, will enhance the dual-enrollment program with high school students and provide opportunities for travel and university tours. 
Holcomb explained that part of the program is to maintain the cultural relevance of the students by having faculty members be in charge of curriculum.
"Faculty can adapt the curriculum to make it more culturally relevant and balance it out so that it's not so Europe-centric," Holcomb said.
SRJC history instructor Laura Larque agreed, "I think this will create a difference because the faculty members know what the students need and how to relate to them," she said.
The Lanzamiento grant is the second Title V HSI grant initiative that SRJC has been awarded. The first grant, "META4," started in 2014 and ended in September 2020.
While the META4 grant was only able to address the needs of a few dozen students at a time, Lanzamineto will be able to address the needs of 300 students in the first year, and will increase to thousands of students by year five.