CSUs and UCs to accept pass/no pass, incomplete credits for transfer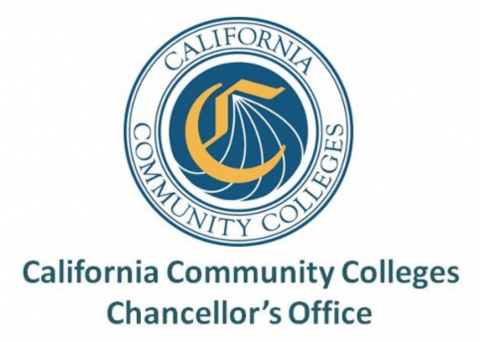 The California Community Colleges chancellor announced Tuesday that CSUs and UCs will accept for transfer both pass/no pass grading and incomplete credits and that the state will make an additional $300 million in student aid available in light of the hardship students are facing during the coronavirus pandemic.
California Community Colleges Chancellor Eloy Ortiz and Vice Chancellor Marty Alvarado assured community college system students that transfer requirements would be addressed flexibly by both community colleges and the state's public four-year colleges and universities.
"We know the transition won't be easy. We're doing everything we can to support students and make the transition easier," Ortiz said.
According to the chancellor, even small actions like meal distribution, providing laptops to students and parking lot Wi-Fi access can have a huge impact on communities' ability to weather this storm and keep students engaged, which is why emergency grants also appear likely to continue in the coming months.
Ortiz touted an additional $300 million in student aid that his office advocated for in the federal stimulus bill.
On the subject of efforts by the California community college system to secure federal funding, Ortiz highlighted the importance of the 2020 U.S. Census in making sure California's students are fairly counted.
The impact of COVID-19 will likely make what was already set to be a difficult census year even harder for state and local authorities. U.S. Immigration and Customs Enforcement raids and the Trump Administration's efforts to clamp down on illegal immigrants taking the census, even after failing to include a citizenship question on the census, makes the effort of a fair count even more complicated.
And with rising numbers of first- or second-generation immigrants and Dreamers participating in  the California community college system, a fair census count of the Latino community has never been more important.
"This is an unprecedented crisis impacting staff, students and communities," Ortiz said. "It's amazing how much our students and faculty have stepped up."