W. John Mullineaux hired as new Executive Director of the SRJC Foundation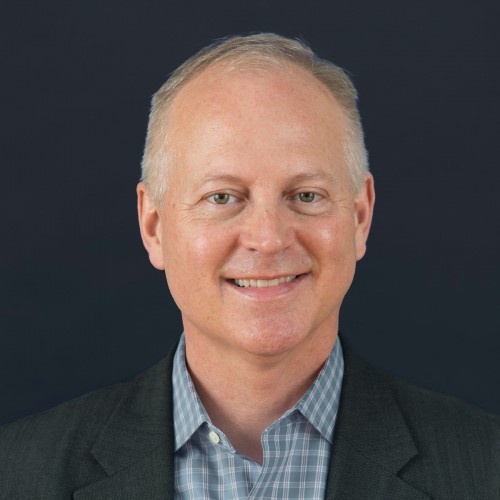 Santa Rosa Junior College hired W. John "J" Mullineaux as Executive Director of the SRJC Foundation beginning Tuesday.
The SRJC Foundation holds over $64 million, including the $57 million SRJC Foundation Endowment which disperses $4 million annually to assist students and academic programs.
Mr. Mullineaux has over 30 years of fundraising and charity experience, including an 11-year stint as Vice President for Philanthropic Planning at the Community Foundation of Sonoma County where he helped families and donors reach philanthropic success.
Before moving to Sonoma County, Mr. Mullineaux held senior positions at the San Francisco Museum of Modern Art (SFMOMA), the Asian Art Museum, San Francisco Ballet and Columbia University. During his time at Columbia, he also obtained a master's degree in organizational psychology from Teachers' College. In 2014, He became Chartered Advisor in Philanthropy through American College.
Mr. Mullineaux graduated from University of Washington with a bachelor's degree in communications. As a member of the UW Alumni Association, he's served as President of the Bay Area Huskies and District Governor of the Alumni Association Board of Directors.
In addition to founding the Sonoma County LGBTQI Giving Circle in 2014, Mr. Mullineaux has served on the board of directors of the Oliver Ranch Foundation and the Redwood Empire Estate Planning Council. As a 10,000 Degrees volunteer mentor, he is supporting the efforts of two first-generation college students to earn college degrees.
Kate McClintock served as executive director for 11 years and will be retiring in December.  The SRJC Foundation has grown its assets by $48 million during her tenure and raised $12 million during the 100th Anniversary Campaign. 
"Kate has always been a committed advocate for SRJC's students and faculty and her leadership and fundraising experience will be sorely missed by the entire community," said SRJC President Frank Chong. "I am confident that "J" will continue the Foundation's 50 years of excellence in supporting SRJC students, faculty and our entire college."