Come hell or high water; Santa Rosa floods close roads
Sonoma County residents experienced several road closures on Feb. 14 when a super-storm flooded the area. Many locals drove past road closure signs and braved the flooded roads despite Nixle alerts and a county-wide flood warning. Click through the gallery above to see the conditions many residents endured from Feb. 14 to 16.
About the Contributors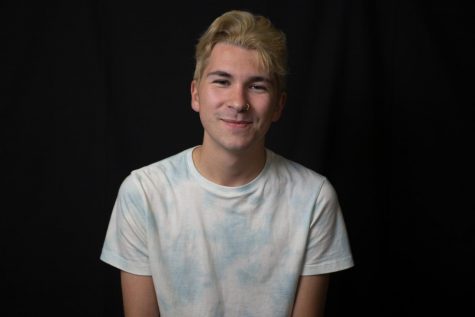 Dakota McGranahan, Co-Features Editor
Dakota McGranahan is the Co-Features editor this Fall 2019 semester at the Oak Leaf.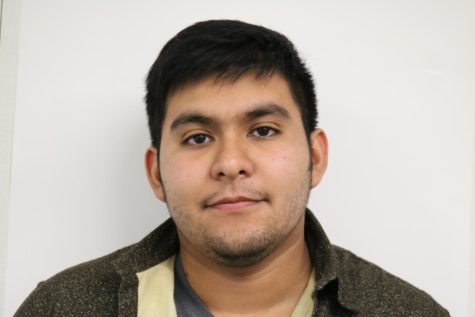 Abraham Fuentes, Staff Writer
Abraham Fuentes is a Writer and photographer at the Oak Leaf News going into his 3 third semester. He will be transferring in 2020 fall Semester.