SRJC reconfigures student store, offers more merchandise, improved layout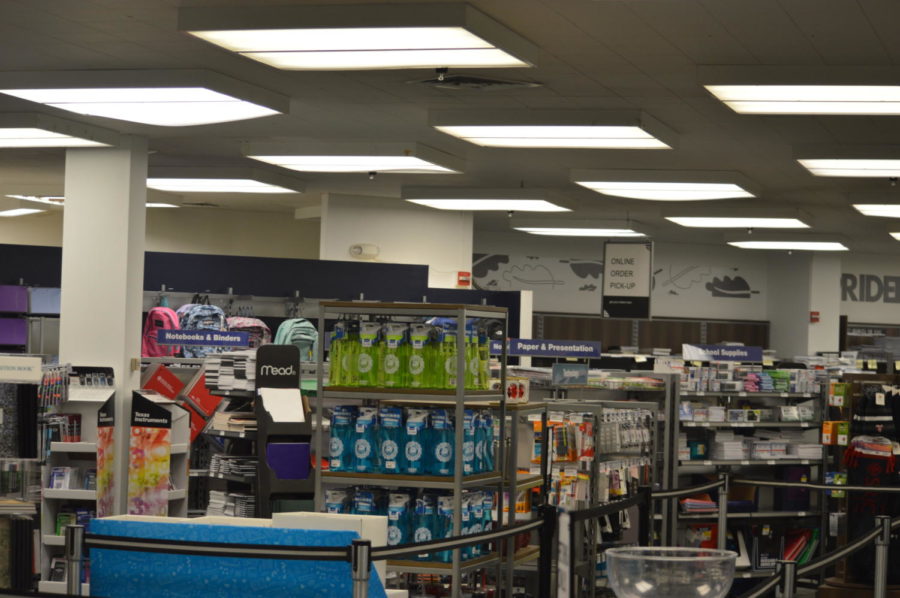 Santa Rosa Junior College's Santa Rosa student store unveiled an updated look this semester after undergoing its first renovation since 1978, according to the group that operates the store on the JC's behalf.
The redesign features expanded shelving for textbooks, almost doubling the size of the original space, and a remodeled food and snack section with new flooring and racks. Campus photos decorate the top of the walls, and SRJC logos are found throughout the store.
New seating outside the store provides charging stations with built in electrical ports for USB-compatible devices, which is "a first on SRJC campuses," Will Crawford said. He is the campus store's manager with Follett Higher Education Group.
"To 'wow' our customers when they first arrive, the front of the store has been reconfigured to provide a more welcoming entrance, focusing more on great merchandise instead of cash registers," Crawford said.
He wants the improved store layout to provide a hassle-free shopping experience for students and faculty to enjoy.
"The redesign was an important part of Follett's plan upon taking over the management of the store last year," he said. "These improvements have been strategically crafted to ensure our students have the best place to learn, shop and congregate."
About the Contributor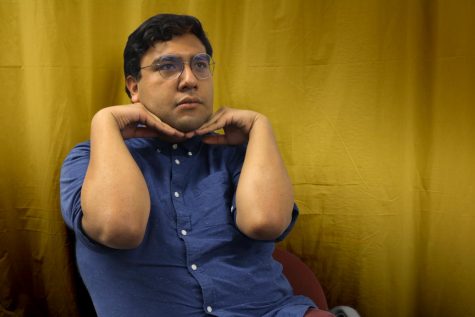 Edgar Soria Garcia, Magazine Editor
Edgar Soria Garcia is in his final semester at The Oak Leaf; he is the magazine editor for Spring 2020. He hopes to transfer to Cal State Fullerton in...