Motorcyclist hospitalized after sideswipe accident
An unidentified motorcyclist was rushed to Memorial Hospital Thursday afternoon after a collision around 2 p.m. on Elliot Avenue.
According to Gregory Yaeger, a Santa Rosa Police Department officer, the motorcyclist was heading westbound, and swerved into oncoming eastbound traffic into a Honda Odyssey.
Emergency Medical Services (EMS) took the rider to Memorial Hospital. According to SRPD, their condition is currently unknown.
The rider was struck by a minivan directly across from the All Faculty Union (AFA) offices on Elliot.
"People tear out of Emeritus and floor it down the road. I'm always hearing tires screeching," said Carol Valencia, administrative director for AFA, who was inside the office at the time of the collision. "This kind of thing is nothing new for this area."
SRJC Police were first to respond, but declined to comment.
About the Contributors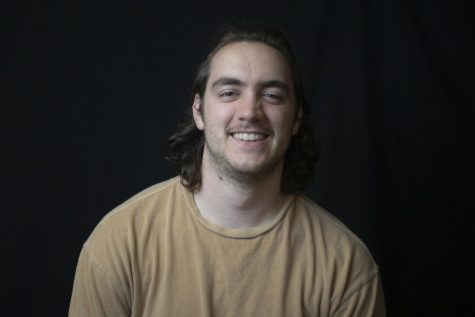 Séamus Reed, Arts & Entertainment editor
Seamus Reed is the Arts and Entertainment Editor for the Oak Leaf. 2019 is his third year at the JC.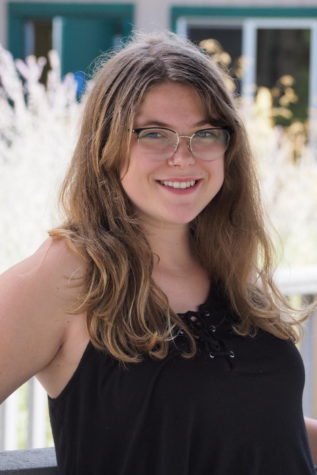 Taylor Marek Seprish, Staff Writer
`              I am a staff writer for the Arts and Entertainment section but also contribute to the opinion section and a couple podcasts. I currently...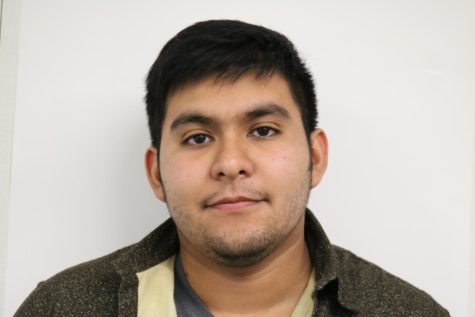 Abraham Fuentes, Staff Writer
Abraham Fuentes is a Writer and photographer at the Oak Leaf News going into his 3 third semester. He will be transferring in 2020 fall Semester.