All public transit buses made available to SRJC students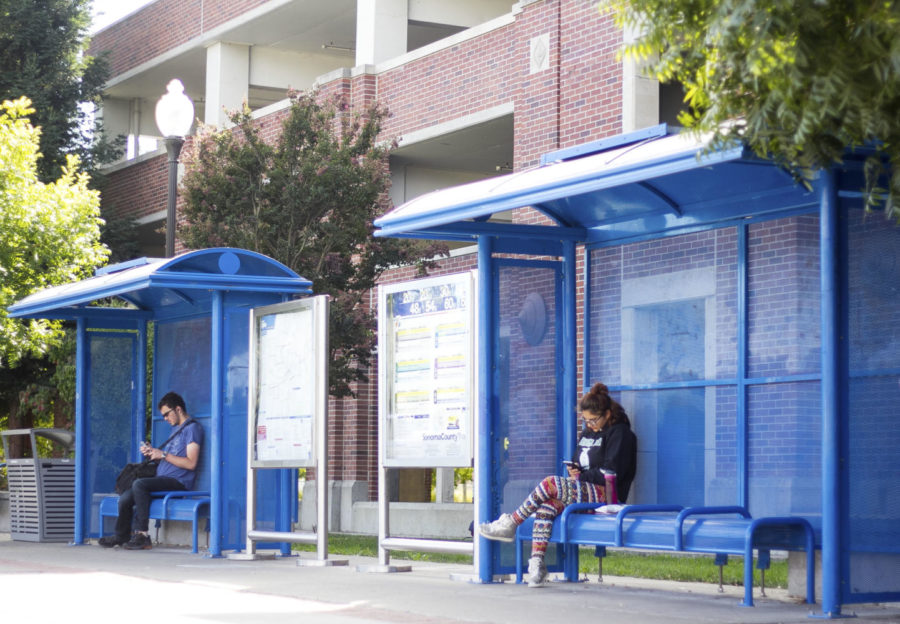 Santa Rosa City Council approved a transportation partnership with Santa Rosa Junior College Sept. 19, making all Sonoma County Transit, Petaluma Transit and Santa Rosa City Bus lines free to use for students.
SRJC students can ride anywhere in the county on the partnered lines, not just to campus, simply by showing their validated Cub Card.
The Student Affairs office said the free fares will help students avoid costs and problems associated with commuting to school.
"Being a college student is stressful enough, and this transportation partnership helps students by taking the hassle out of commuting and finding a parking space on campus," said Dean of Student Affairs Robert Ethington. "SRJC students can now say goodbye to vehicle expenses such as parking fees, gasoline, insurance fees and maintenance costs."
Funding for the partnership comes partly from the Transportation Fee paid alongside tuition and allotted to the Student Government Association for this purpose, according to Inter-Club Council Chair Joshua Pinaula.
The collaboration between the SGA and Sonoma County transit organization marks a county-wide effort to reduce the number of cars on the road and provide affordable and sustainable transportation options for students.
Routes and schedules are available at the following addresses: srcity.org/1661/Maps-and-Schedules (Santa Rosa CityBus),transit.cityofpetaluma.net (Petaluma Transit), and sctransit.com (Sonoma County Transit).
About the Contributors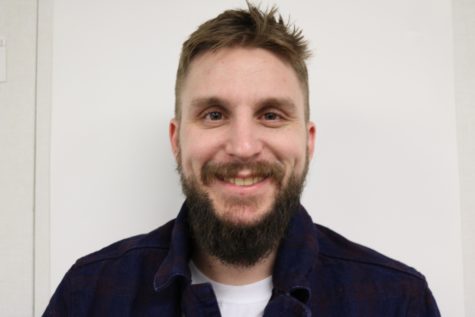 Brandon McCapes, Co-Editor-in-Chief
Brandon McCapes was asleep the night of the North Bay fires. He certainly didn't start them. He was asleep, not pulling a "Nightcrawler."

Brandon...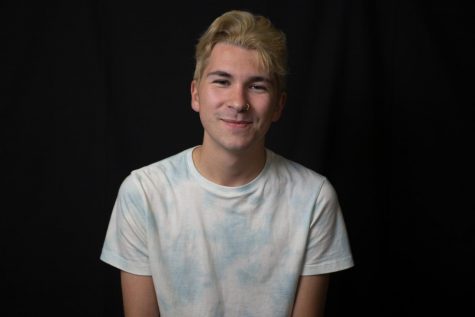 Dakota McGranahan, Co-Features Editor
Dakota McGranahan is the Co-Features editor this Fall 2019 semester at the Oak Leaf.