Accident on Mendocino avenue leaves woman injured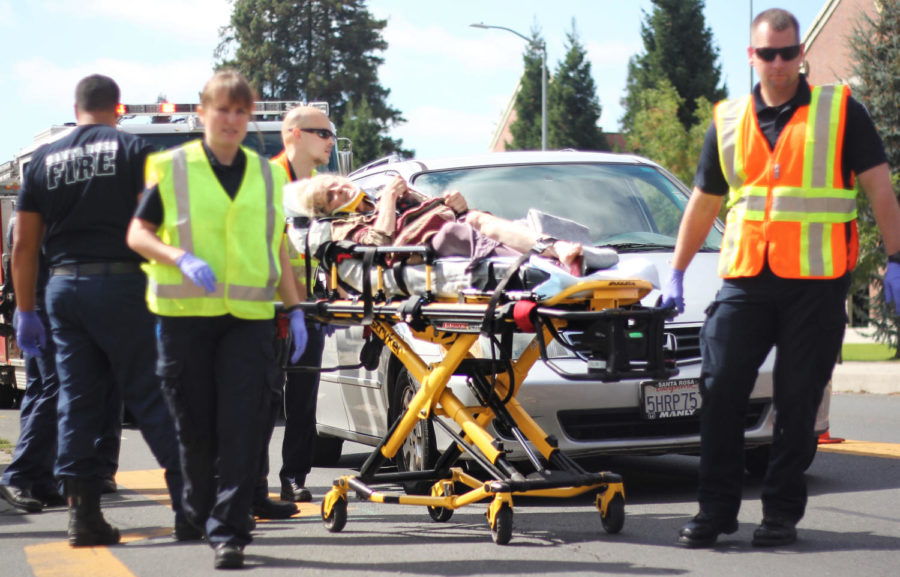 An unidentified pedestrian attempted to use the crosswalk Thursday morning on Mendocino avenue and McConnell avenue, but was hit by an oncoming car .
The victim has not been yet identified, but was taken to Memorial Hospital for treatment.
Faith Upright, 17, witnessed the event. "There was a lady who was trying to cross the street and she hit the button [to cross] but didn't wait long enough for the button to go off. She started crossing the street and the driver tried to hit her brakes, but it wasn't enough. She hit the woman and she flew up in the air and fell down," Upright said.
Upright said she thought that it was more the pedestrian's fault than the driver's.
Additionally, Sergeant Summer Black, who arrived on scene shortly after, clarified some of the details.
"It looks like a vehicle versus pedestrian," Black said. "It looks like the pedestrian was possibly crossing in the crosswalk. She was struck by the vehicle, but we're still trying to determine what exactly happened."
Black confirmed the pedestrian's injuries are non-life threatening, however, the incident will undergo a thorough investigation.
When asked how many accidents have occurred here in the last year, Black said there were "too many to count."
In July, an international SRJC student was struck by a car in the same spot. Moments after the first accident today, another pedestrian was almost hit.
About the Contributor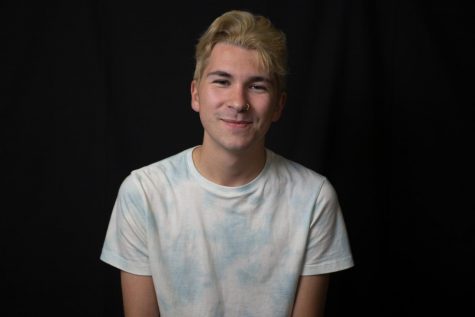 Dakota McGranahan, Co-Features Editor
Dakota McGranahan is the Co-Features editor this Fall 2019 semester at the Oak Leaf.