Martinez makes history: SRJC Board of Trustees welcomes first Latina member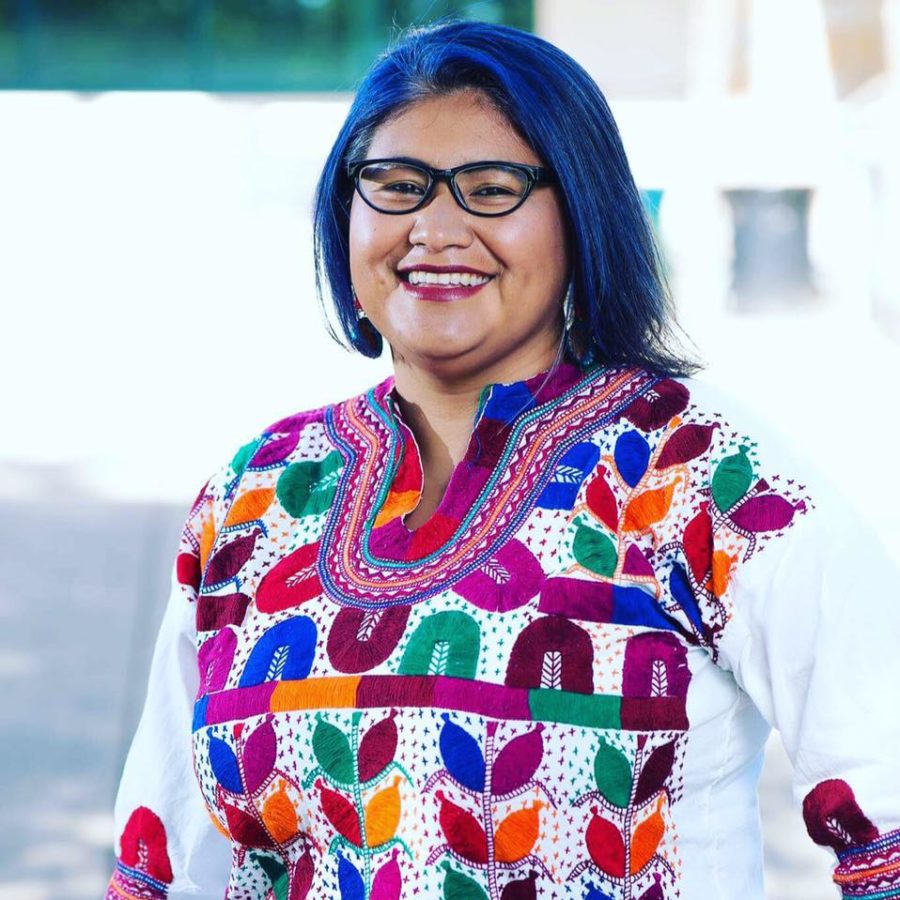 Mariana Martinez became the first Latina elected to the Santa Rosa Junior College board of trustees Nov. 8.
Martinez, a Chicano studies professor at Sonoma State University, won the three-way race for two open SRJC board of trustee seats Nov. 8, collecting 34.3 percent of the vote. She will be sworn in this December.
Martinez's top priority for the college is to increase full-time enrollment through a multi-pronged approach. She wants to create affordable student housing, improve transportation and reduce food insecurity.
"The cost of living in Sonoma County has led to high housing cost and that impacts students' ability and opportunity to be enrolled full time," Martinez said. "That also means working on our retraining students, those in need of certification only and our English language learners. Affordable housing is just one way and one of the issues I'd like to address."
Attorney Don Edgar, SRJC alum and current board chair, won the second seat with 34.2 percent of the vote. This will be his third term. In a pre-election interview with the Oak Leaf, he said his priorities are to convert SRJC to solar energy, provide affordable housing to students and eliminate book costs. He also wants to prioritize the use of local builders and tradespeople as the college spends Measure H funds on campus revitalization.
Twenty-four year board member Rick Call lost his seat on the board with 31.5 percent of the vote.
"I didn't see it coming," Call said. "I am committed to SRJC and the success of our students. I'm really going to miss my trustee position."
Call wonders whether partisan politics may have influenced the outcome.
"There must have been something that caused Mariana and Don to receive almost the same number of votes," Call said. "It's a non-partisan position, but all local races are influenced politically. I've never let myself get caught up in party politics."