SRJC Police Department left juggling interims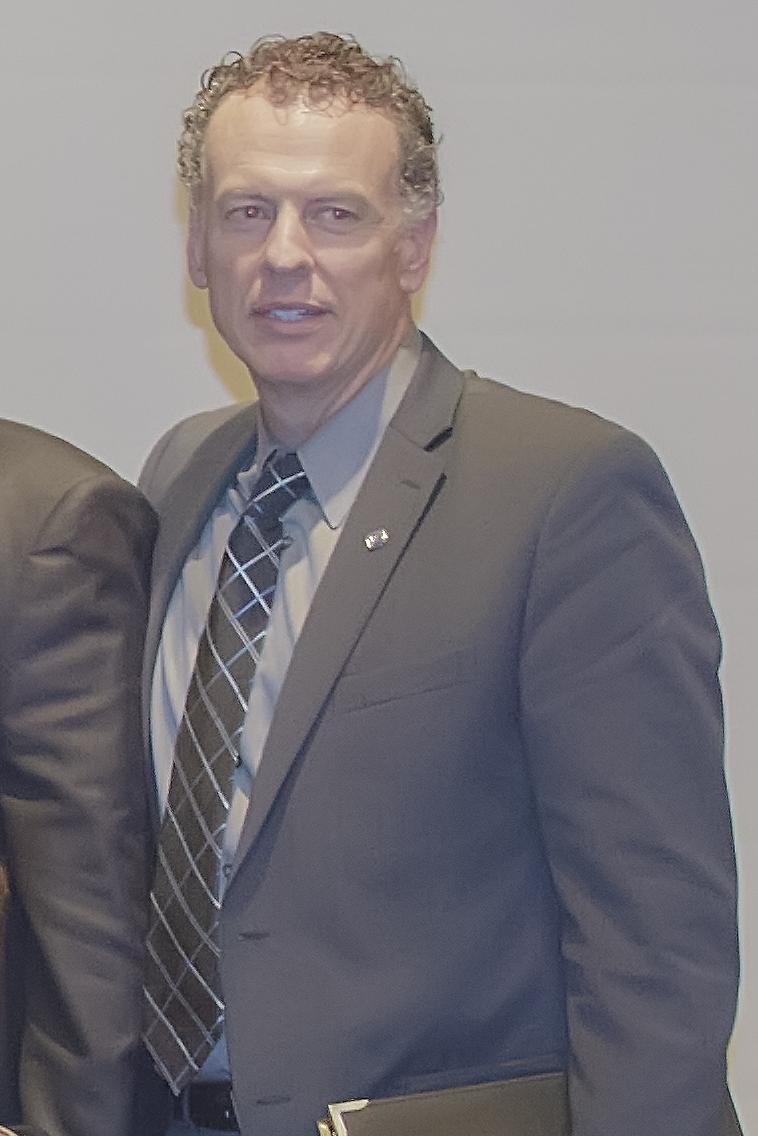 Chief Matt McCaffrey's departure from the Santa Rosa Junior College District Police left the department juggling three new chiefs over the past two weeks. 
During McCaffrey's two-plus years as chief, the campus police department dealt with multiple controversies.  McCaffrey accepted a position as captain at the Novato Police Department and his last day was March 27.
"I want to thank Chief McCaffrey for his service to SRJC, and to let him know how much I personally appreciate all that he has done during his tenure at SRJC," SRJC President Dr. Frank Chong wrote in a letter sent to all staff and faculty announcing McCaffrey's departure.
The college's initial plan was to have Joe Palla, a two-time former SRJC Board of Trustees member and former interim police chief, fill the position.
At around 4 p.m. on March 27 Interim Chief Palla sent a letter to district police employees in which he stated his plans for a smooth transition and encouraged the officers and dispatchers to bring any concerns they had to his attention to resolve them.
"I place a high value on all employees and consider all employees a vital member of our team," Palla wrote in the letter. "In order for us to be successful, we must have a well-functioning team."
The last time Palla served as interim chief, the California Public Employee Retirement System (CalPERS) allowed him to keep his retirement and work for a limited number of hours as interim chief while the district vetted and selected a new chief.
But SRJC administrators were not aware of changes in the PERS regulations that forbid Palla from stepping in a second time.
By 7 p.m. administrators realized they would not be able to bring Palla back in the capacity they had planned. The announcement came from Doug Roberts, vice president of business services, in an email he sent to police employees.
Roberts announced he would be the person in charge of the department. "To be clear, Joe will not be an immediate 'supervisor' to the sergeants. That responsibility, by necessity, will be mine," Roberts wrote. Palla would be a consultant to Roberts, according to the letter.
Some were surprised by the move. Robert Edmonds, former SRJC student trustee and current Sonoma County Community and Local Law Enforcement Task Force committee member, said he was shocked and he thought Roberts lacked the expertise needed to run the department.
On Monday morning, the California agency that oversees police training agreed with Edmonds.
Alan Deal, assistant executive director of the Peace Officer Standards and Training (POST), said the rules are clear when it comes to who can act as interim chief while a permanent one is chosen. "It requires someone who is a peace officer to fulfill that role," Deal said.
It is not unusual for an unqualified candidate to attempt to run a police department when a chief leaves with very little notice, Deal said. "The reason that it occurs is there's a lack of knowledge."
Police agencies that participate in the POST program must adhere to regulations the agency sets. The SRJC District Police is in the POST program.
"Most of the time, what we encounter is that they don't understand the rules, and so we try to operate as an honest broker and provide them with the information to help them make an informed decision, knowing that the selection process isn't something that gets done overnight," Deal said. "[We] tell them here's what the rules are, here's where you find them, so that will be my next phone call."
By Monday evening, Roberts sent out a letter to inform the department of the situation. "As it turns out, because of POST regulations, I cannot directly oversee the operations of the officers in the Police Department, for that we need to have an Acting Chief of Police," Roberts wrote.
In the letter, Roberts announced the appointment of Sgt. Robert Brownlee to the position as acting chief of police, a move that complies with POST regulations.
SRJC spokesperson Ellen Maremont Silver announced the promotion in a press release. "We are pleased to announce that Robert T. Brownlee, who has served with our Police Department for eight years, has agreed to serve as [Acting] Chief of Police until we successfully complete our hiring process of a long-term Chief of Police. Joe Palla's consultancy will help SRJC during this transition," Maremont Silver wrote.
Brownlee wrote to his fellow police employees that he had humbly accepted the district's offer to be the acting chief. He wrote that, while he knew that the department had been through its share of difficulties, he knew its members were ready to face challenges head on.
"We are committed to the very simple goal of making this organization better than it was the day before," Brownlee wrote. "I challenge you to take this goal, make it your own, ask, 'how can we make it better?' and then do so."