Policia del colegio de santa rosa detiene a un transeúnte en posesión de un cuchillo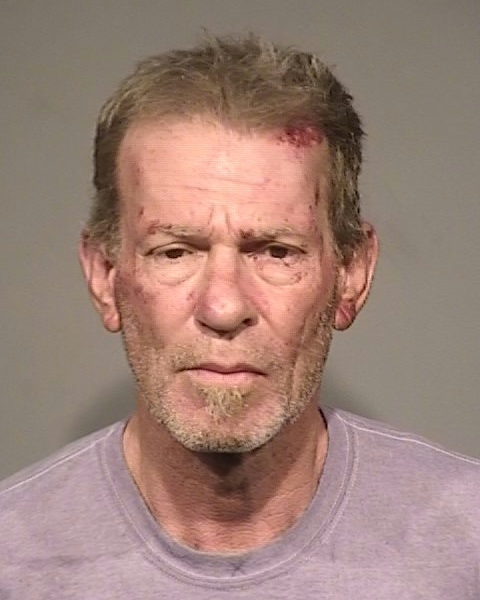 Los policías del Colegio Comunitario de Santa Rosa arrestaron el jueves por la tarde a un transeúnte de 56 años en posesión de un cuchillo enfundado en el campus de Santa Rosa.
Los oficiales primero notaron el vehículo del hombre a las 6 p.m., estacionado ilegalmente en un espacio de estacionamiento para discapacitados en el área del Burbank Circle del campus de Santa Rosa.
El transeúnte, un hombre local llamado Robert Thresh, inicialmente les dijo a los oficiales que estaba "haciendo algunas reparaciones" en su vehículo y lo trasladaría en breve.
Un oficial regresó a las 8:30 p.m. en una patrulla de rutina para encontrar a Thresh dormido en su vehículo y aún estacionado en el espacio para discapacitados.
A las 11:15 p.m. tres oficiales de la policía del distrito informaron a Thresh que debía sacar su vehículo del campus. Los oficiales notaron un cuchillo grande de hoja fija debajo del asiento del conductor del vehículo cuando hablaban con Thresh. Los oficiales le ordenaron salir del vehículo, lo que provocó que Thresh se volviera cada vez más combativo, pateando y golpeando a los oficiales.
Eventualmente fue arrestado por posesión de un cuchillo de hoja fija en el campus de la escuela y resistirse al arresto. Dos oficiales de policía del distrito sufrieron lesiones menores en la riña con Thresh. Un oficial fue tratado y liberado por sus heridas.
Thresh fue médicamente liberado de sus heridas menores y actualmente está detenido en la cárcel del condado de Sonoma.
El arresto no es el primer altercado con la policía de Thresh. En septiembre de 2017, Thresh afirmó ser un agente encubierto después de entrar en una casa de Mill Valley.
Fue recluido en la Cárcel del Condado de Marin por sospecha de robo, posesión de herramientas de robo, hacerse pasar por un oficial de policía, resistirse a un oficial y estar bajo la influencia de una sustancia controlada.
Traducido por Jose Gonzalez
About the Contributor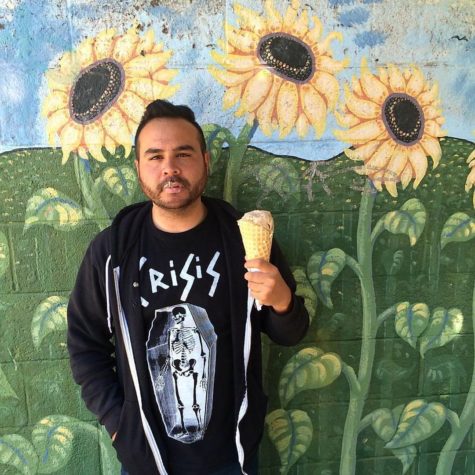 Michael Barnes, Features Editor
Michael fears he has a learning disability that is yet to be diagnosed. Journalism is a struggle for Michael, because he actually enjoys writing. Michael...