SRJC PD arrest transient in possession of knife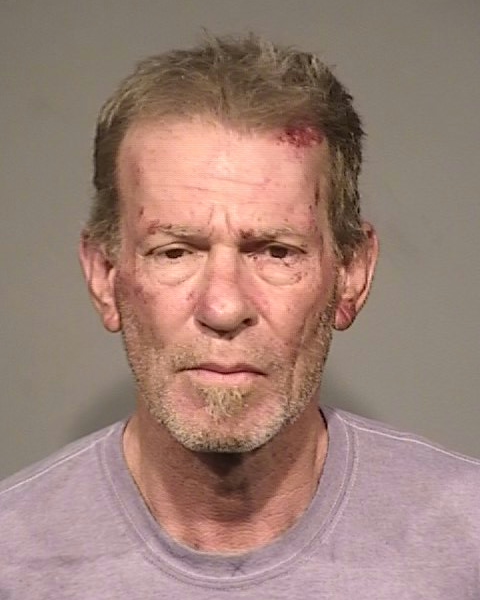 Santa Rosa Junior College police officers arrested a 56-year-old transient in possession of a sheathed knife on the Santa Rosa campus Thursday evening.
Officers first noticed the man's vehicle at 6 p.m., illegally parked in a disabled parking space in the Burbank Circle area of the Santa Rosa campus.
The transient, a local man named Robert Thresh, initially told the officers he was "doing some repairs" on his vehicle and would move it shortly.
An officer returned at 8:30 p.m. on a routine patrol to find Thresh asleep in his vehicle and still parked in the disabled space.
At 11:15 p.m. three District Police officers informed Thresh that he must remove his vehicle from campus. Officers noticed a large, fixed-blade knife underneath the driver's seat of the vehicle when speaking with Thresh. Officers ordered him to exit the vehicle, prompting Thresh to become increasingly combative, kicking and punching the officers.
He was eventually placed under arrest for possession of a fixed-blade knife on a school campus and resisting arrest.
Two district police officers suffered minor injuries in the scuffle with Thresh. One officer was treated and released for his injuries.
Thresh was medically cleared of his minor injuries and is currently being held at the Sonoma County Jail.
The arrest isn't the first run-in with law enforcement for Thresh. In September of 2017, Thresh claimed to be an undercover officer after intruding into a Mill Valley home.
He was booked into the Marin County Jail on suspicion of burglary, possession of burglary tools, impersonating a police officer, resisting an officer and being under the influence of a controlled substance.