Ask SRJC: New Burbank Auditorium, new name?
Luther Burbank was an innovative horticulturalist who lends his name to buildings throughout our community. He was also the secretary of Santa Rosa's Chinese Removal Project. As Santa Rosa Junior College renovates the Burbank Auditorium during its centennial year, should the name of the building remain? We asked SRJC community members.
About the Contributor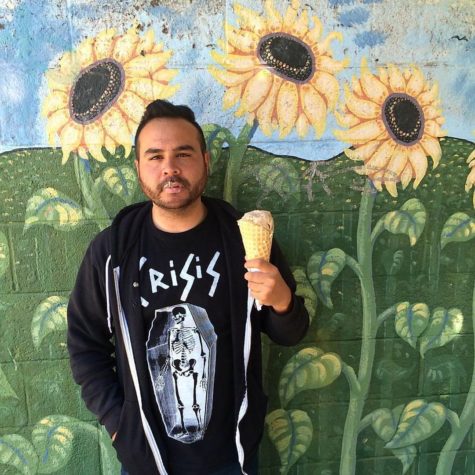 Michael Barnes, Features Editor
Michael fears he has a learning disability that is yet to be diagnosed. Journalism is a struggle for Michael, because he actually enjoys writing. Michael...