New Faculty- Biranna Scott, Behavorial Sciences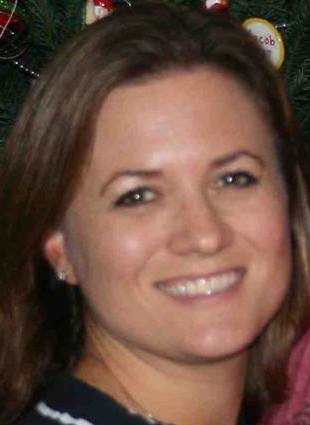 Q: What drew you to SRJC?
A: As an instructor I want students who want to be in the classroom, that don't feel like they're being gouged for money, and that are engaged, and that's what I've found here already.
Q: What inspired you to work in your chosen field?
A: I ended up taking a neuropsychology class and it just blew me away. I got so excited about neurons, which is super nerdy to say that out loud. But I got really excited about neurons and how our brains work and how the fact that these electrical impulses that are moving around in your brain and your body are influencing your behavior, your thought processes.
Q: What does learning mean to you?
A: I love learning. I just want to be around it. I get energized by students being excited about stuff. And so it's sort of selfish. I just want to continue to learn and get the newest research that's coming out.
Q: How do you like your eggs?
A: Currently I'm an over-medium person.