New faculty – Jared Howard, Student Counselor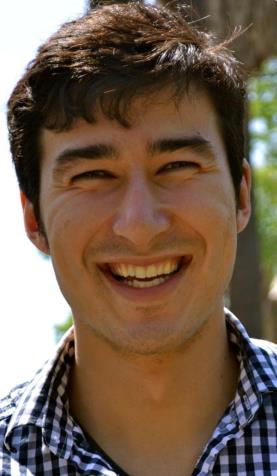 Q: What drew you to SRJC?
A: SRJC has the best reputation in the Bay Area and is ahead of the game in implementing new school policies.

Q: What inspired you to work in your chosen field?
A: I love to be a part of all of the stages of self-discovery students may experience while attending SRJC.

Q: What does learning mean to you?
A: I prefer a holistic approach to learning, emphasizing interconnectedness and not just academics.

Q: How do you like your eggs?
A: Scrambled.