Kunde to Retire, Chaaban to assume trustee seat
After more than 16 years, winemaker Jeff Kunde is retiring his seat on the Sonoma County Junior College District Board of Trustees this month and will be replaced by newcomer Ezrah Chaaban.
"I've seen many changes of the school over the years with all the things we've put in place," Kunde said. "After 16 years, my time has served and I'm ready to retire from it." Kunde said he's leaving SRJC in great condition, thanks to the current leadership at the college. "The administration, the staff, the teachers — I feel proud that I took part in that," he said.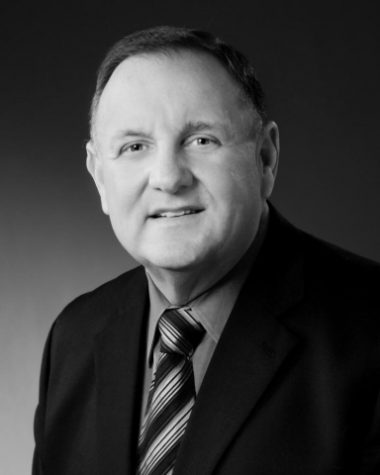 Kunde is no stranger to the changes that Santa Rosa Junior College has gone through since his election in 2006. "I was part of the hiring committee that got a new president, one of the most important things you do as a trustee," he said.
Kunde said he's leaving the board to spend more time with his family and friends and looks forward to reducing stress in his schedule.
Kunde quickly shot down the rumors that he might seek higher office after retiring from the board. "I've been approached before for higher office by different people," he said. "Am I looking for a further office? No, absolutely not."
For the past 10 months Kunde has been searching for someone to run in his place. That's where Chaaban comes into the picture. "I think he's everything that the JC needs, for many different reasons," Kunde said. "He's a legal mind."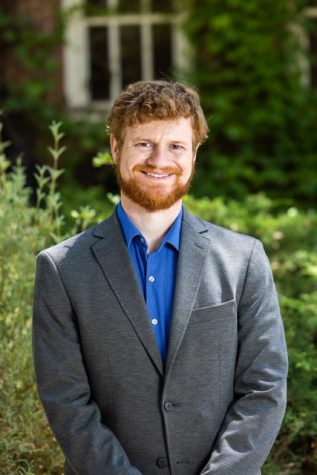 Chaaban, a Sonoma Valley resident, currently serves as the chief of staff for California State Senator Bill Dodd, who represents the cities of Sonoma, Napa, Petaluma, Rohnert Park and Cotati.
"When I started this year, I wasn't necessarily planning on running for the board," Chaaban said. "It was conversations with people, including Jeff, that really got me excited about the opportunity."
Chaaban, who ran unopposed, hopes to bring passion and energy to SRJC. "The number of people who say, 'Oh, I went to Santa Rosa Junior College and it changed my life' or 'I had a brother or sister there and this set them on a trajectory that they never thought they'd have,'" he said. "There's sort of a culture here that puts the college first and its personalities are not, you know, driving problems."
Chaaban hopes to balance his job in Sacramento and his role on the board during a year when trustees will hire a new college president and approve additional Measure H construction spending, among other tasks. "I'll be managing both [positions]," Chaaban said. "I'll actually need to take vacation time from the state."