Robo de punta de pistola en campus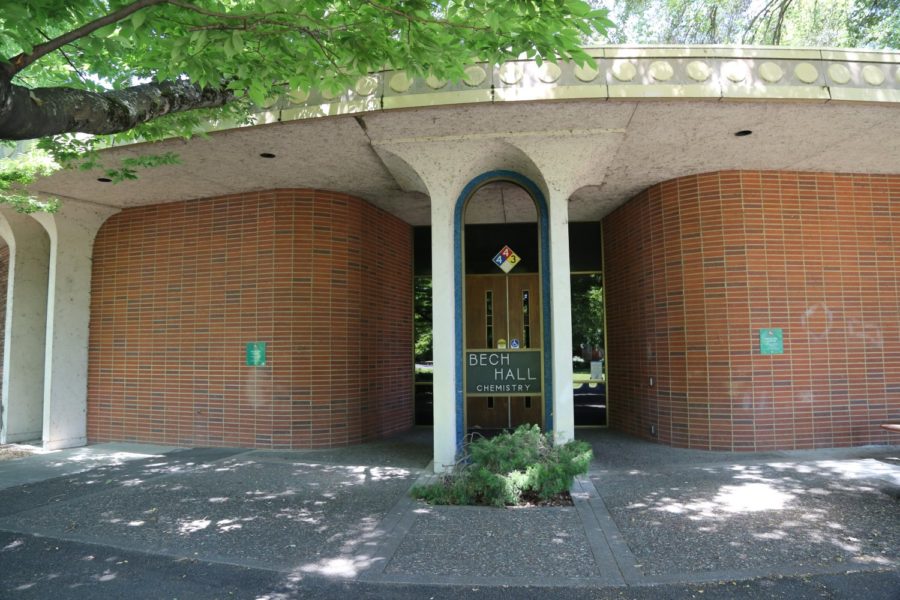 Dos hombres sospechosos robaron a punta de pistola a una estudiante, alrededor de las 8 p.m. 11 de octubre cerca de Bech Hall en Santa Rosa Junior College.
La estudiante les dijo a los oficiales de la Policía del Distrito de SRJC que los hombres se le acercaron por detrás, uno la agarró de la manga, le apuntó con un arma en la espalda y le exigió que le diera todo lo que tenía. Sacó algo de dinero de su mochila y se lo dio a uno de los sospechosos.
Los ladrones escaparon a pie, probablemente entre Lark Hall y Baker Hall. Con el dinero después de empujarla a los arbustos, dijo la estudiante.
Los sospechosos llevaban sudaderas oscuras con capucha que sombreaba sus caras y tenían tez oscura. El sospechoso que tenía la pistola de color negro fue descrito como de altura mediana y posiblemente con una cadena de oro. El segundo sospechoso era pesado y medía aproximadamente 6 pies de altura y llevaba una sudadera que decia "EE. UU.".
La policía del distrito de SRJC que respondió a los pocos minutos de la llamada, registró el área pero no pudo localizar a los sospechosos.
Cualquier persona con información puede contactar al 707-527-1000.
Traducido por Abraham Fuentes.
About the Writer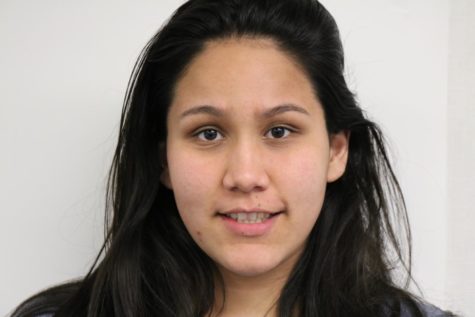 Adeira Sherpa, Co-Photo Editor
Adeira Sherpa is grammatically challenged and often disorganized. She was accidentally appointed co-photo editor but refuses to give up the title.



Adeira...