Removed SGA officer re-appointed
Hang on for a minute...we're trying to find some more stories you might like.
The Santa Rosa Junior College Student Government Assembly (SGA) dealt with internal attendance problems and re-appointed a member removed from office for failure to adhere to requirements at its regular meeting Nov. 20.

About the Writers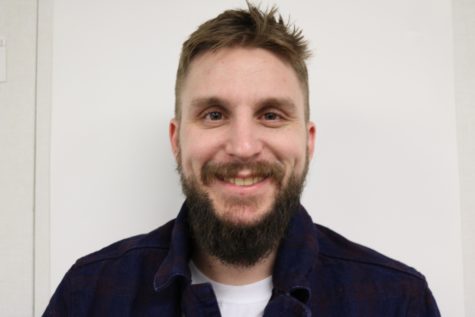 Brandon McCapes, Co-Editor-in-Chief
Brandon McCapes was asleep the night of the North Bay fires. He certainly didn't start them. He was asleep, not pulling a "Nightcrawler." Brandon grew up in Davis where he learned to be pretentious. After traveling around California, attending a stupid number of two-and-four-year schools, circumstances landed him in Santa Rosa where he wallowed in...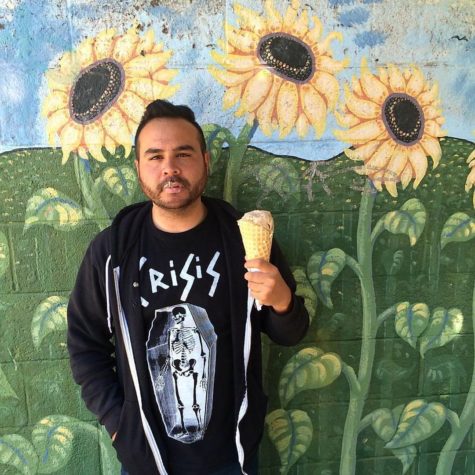 Michael Barnes, Features Editor
Michael fears he has a learning disability that is yet to be diagnosed. Journalism is a struggle for Michael, because he actually enjoys writing. Michael also enjoys repetition. Michael. Michael. Michael.