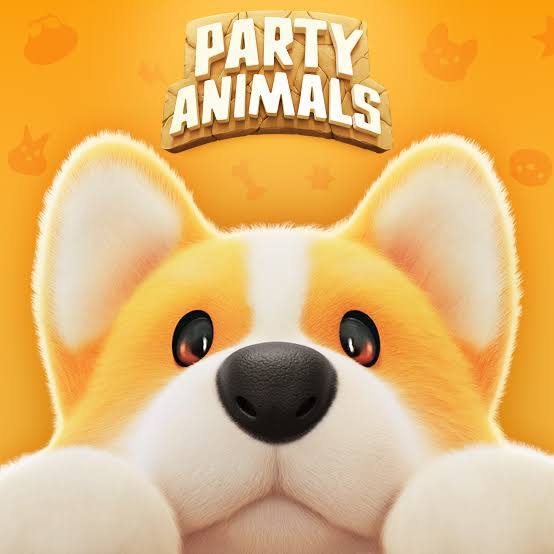 "Party Animals" is a physics-based brawler similar to Boneloaf's "Gang Beasts," but with the addition of multiple game modes and fun items, making it an enjoyable party game. It has only been out for a few weeks but is already a resounding success. 
Players can gather with their friends and play the classic arena battle where four teams, consisting of two members each, have to fight each other in various levels. In this game mode items constantly drop that give the player who picks it up an edge. They include a snowball gun that launches projectiles to freeze other players, a shovel that can be used to hit multiple enemies in one swing and a boomerang that has the hazardous effect of doubling back on players who throw it to knock them out.
The changing environments make the brawls even more chaotic, which adds fun and challenging gameplay. One of the maps is an airplane that tilts from side to side then eventually freezes over, making it easy for players to slip off if they're not careful. Another is a submarine that not only shoots missiles that knock players back but also sinks over time, which triggers a desperate race between players to get to higher ground. 
Players that are disqualified early can still play a role by throwing items at those still brawling, and potentially change the tide of a battle. These items can't be spammed but cost coins that fill up over time. They include a large fish that can be used to knock out players, bananas that cause players to slip and have a chance of making them fall off the arena and, most devastating, a bomb that launches players with a wide area of effect.  
"Party Animals" also offers four-on-four sport-inspired game modes. These range from soccer, football and hockey. My favorite being one similar to basketball but with a spin; If more than one player holds the ball it will charge up to knock out everyone near it. 
"Party Animals" costs $20 on PC and free on GamePass for Xbox players. This makes the game an excellent purchase to spend time making friends — or losing them.