SRJC Theatre Arts's spring season opens with "Gloria"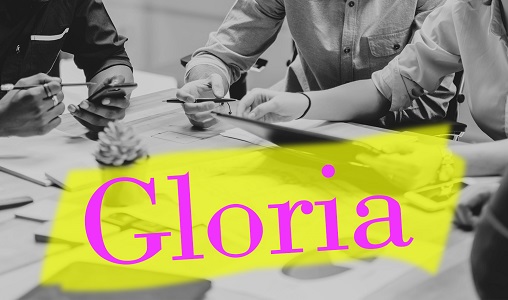 SRJC Theatre Arts opens its spring season with "Gloria" on March 3 at the Burbank Studio Theatre.
"Gloria" was written by one of America's leading Black playwrights, Branden Jacob-Jenkins, and directed by SRJC faculty member and Theatre Arts Department Chair Leslie McCauley with assistant directing from Riley Craig, an SRJC Theatre Arts alumnus. 
The show is a funny yet devastating dramatic comedy about a group of editorial assistants at a Manhattan magazine and their dynamics in a competitive workplace.
"The play is about ambition. The effects of ambition in a hypercompetitive, dehumanized, corporate environment and how it causes people to behave," McCauley said. "It asks the question: 'who owns this story?'"
"Gloria" will run at 7:30 p.m. on March 3, 4, 8, 9, 10, 11 and at 2 p.m. on March 5, 11, 12. According to McCauley, the estimated run time is 2 hours with a 15 minute intermission.
Tickets cost $25 for general audiences, $20 for students and seniors, $15 for youths under 12, $5 for high school students (after contacting the box office) and are free for SRJC CubCard members. Tickets can be bought online or by calling (707) 527-4307. For more details, visit the Box Office information.
The show may not be suited for audiences under the age of 17 because of elements such as gun violence, suicide, strong language and loud noises.