Top *seven deals for students
*The original version of this story included incorrect information. Reading Cinemas in Petaluma does not offer a $6 student ticket and free popcorn. We apologize for the error. 
Healdsburg Golf Course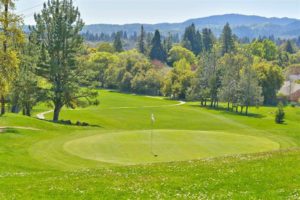 Abraham Fuentes
Students willing to drive to Healdsburg can find spectacular views with outstanding service at the Healdsburg Golf Course, located at 927 S. Fitch Mountain Rd. With an average rating of 4.4 out of 5 on Facebook and a 15 percent discount for students on their first private lesson, wannabe golfers can putt and drive to their heart's content.
Valentino's Barber Lounge
If you're looking for a specific type of haircut to customize with your hairdresser, try Valentino's Barber Lounge. Located at 7500 Commerce Boulevard in Cotati, you can also receive a regular haircut or a beard trim. With a 20 percent discount on all hair products, students can be sure their haircut stays fresh.
Schulz Museum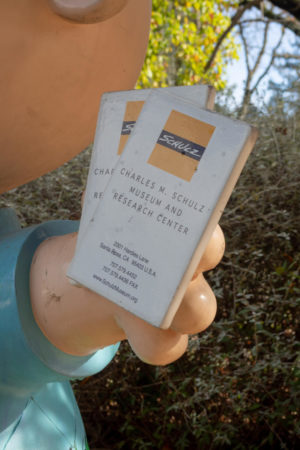 Schulz Museum offers exhibits all ages all based off Charles Schulz and the comic series "The Peanuts." With events and activities scheduled every day, including Friday night movies, the Schulz Museum has become the place to go for locals and tourists alike. It has a 4.7 out of 5 star review on Google. Students can also receive a $1 off adult admission everyday.
McLea's Tires
Oil changes can be a hassle for busy students. Mclea's Tires fixes this issue by offering convenient locations in both Santa Rosa and Petaluma, at 800 Piner Rd. and 100 Stony Point Rd. With a $29.95 offer on all oil changes exclusively for students, it's easy to see how McLea's earns a 4.6 star rating on Google.
Ole Times Barber Shop
If you're looking for a simple haircut, there's look no further than Ole Times Barber Shop. Located at 8571 Gravenstein Highway in Cotati, it has  a 4.6 star review on Google. Students can receive a $5 discount on any haircut.
Local Heroes Auto Repair
Make the trip to Petaluma and you'll find Freddy Blue's Local Heroes Auto Repair for a free engine light diagnosis and 30- minute free maintenance review at 278 Corona Rd. It has an average review of 4.4 stars on Google.
Gema's Beauty Salon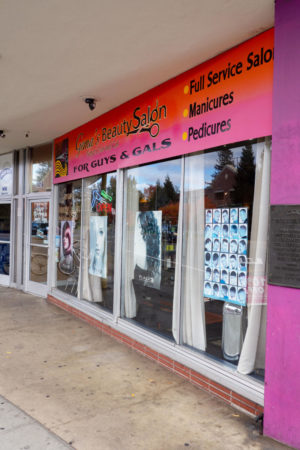 At Gema's Beauty Salon students can get 10 percent off all services on Mondays and Tuesdays. Services include special occasion hair styling and makeup, color, men's and women's cuts, waxing, nails and pedicures. The studio has an average rating of 4.3 stars out of 5 on Google and a location right across the street from the Santa Rosa campus.