Don't buy a DUMB camera; use your SMART phone
Your smartphone's camera can likely rival any DSLR. It's small, fast, powerful and able to share photos worldwide within seconds. With a few simple tips, you can improve your photography skills and Instagram worthiness.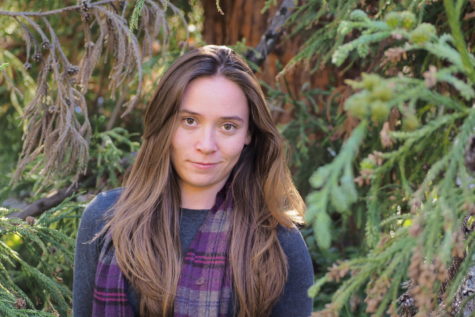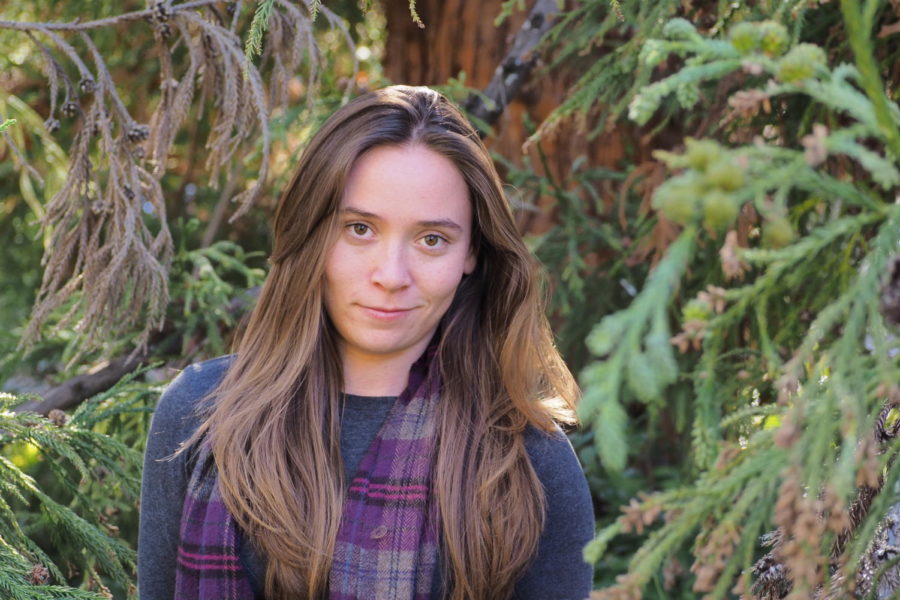 Rule 1: Rule of Thirds
The Rule of Thirds focuses on the position of the subject. As humans, we prefer off-centered images. That is why the 3 by 3 grid helps the photographer. Try to position key elements of photos in the crosshairs of the grid, and try to compose photos in ways that divide the subject matter into horizontal or vertical thirds.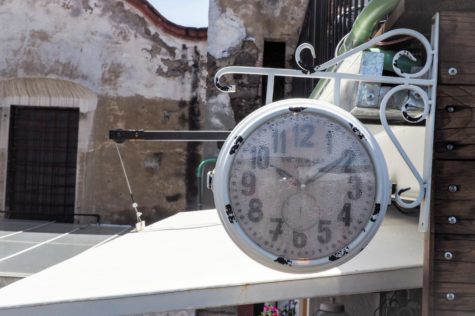 Rule 2: Background
Make sure you consider your background. Even though a background could be blurred, it matters because it's still part of the frame. It shouldn't be too busy or too plain. The background can be negative space, black or white background or elements of  nature but has to relate to the story you are telling.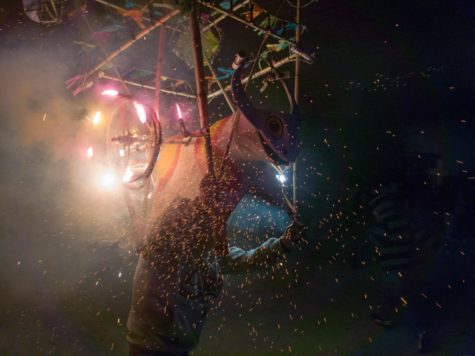 Rule 3: Shadows
For dramatic effect, utilize contrast of light and dark spaces. Eyes will be drawn to brighter subjects; dark areas in a photo can make the subject pop into frame. Be cognizant of how shadows can improve your shot. It's an easy way to bring importance to the subject.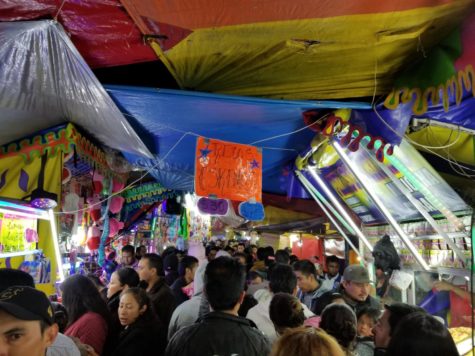 Rule 4: Angles
Instead of taking only straight-on shots, consider shooting from low or high  angles to capture a different  perspective. A bird's eye view is shot from above  while a worm's eye view is taken from below. Lowering your camera to shoot up at your subject  can display power in portraits.