Lytles Beauty College is a cut above the rest
For 42 years Lytle's Beauty College college has been educating professional cosmetologists and estheticians while serving their community. Lytle's is often forgotten among the major colleges of Sonoma County, nestled in the Larkfield-Wikiup area just north of Santa Rosa.
Most people don't know Lytle's operates a full salon employed by the college's senior students. They offer quality services for a fraction of the cost. The long list of services provided on their salon menu include hair, skin and nail services.
Lytle's pricing is not only affordable, but also includes special discounts that benefit students and senior citizens. On Tuesdays and Fridays, the school offers free haircuts for college students and a 10 percent senior discount on cuts, sets, perms and facials.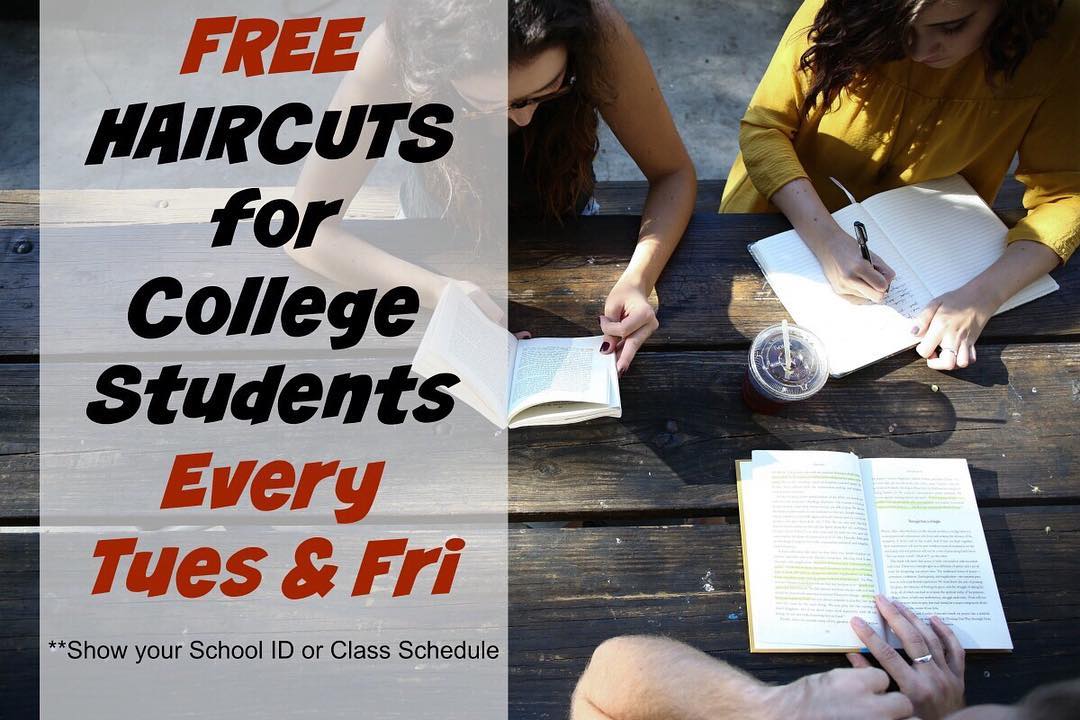 Theresa Tambellini has been a Lytle's client for a few years. "I am retired and have a limited budget. I may be older but I do not want a haircut that makes me look like an old lady. The students and teachers really listen to what you want," Tambellini said.
The students attend the school full-time for a little more than a year, often balancing other jobs as well. Finishing the program provides opportunities to work at a salon with the wide variety of skills they have acquired at Lytle's.
Rosalynda Carpenter, who specializes in haircuts and coloring, has been attending the school since last December and plans to find a job at a local salon. "I've enjoyed working and learning with everyone here, it has really begun to feel like a family," Carpenter said.
Students come and go through the school, but the family environment stays the same. Janet Yiznitsky has been working for Lytle's as the receptionist for 20 years, at one time working with her two sisters. "I've seen people come and go, but I consider everyone here my family," Yiznitsky said.
According to Yiznitsky, the school has produced almost every one of their instructors through their own program.  
"Our students come from all over, not just Sonoma County. We have students from Marin, to Vallejo, to Ukiah who attend," instructor Sara Freedman said.
Freedman was a former student herself who worked in the field before coming back to her roots to teach at Lytle's for the past four years. She walks the floor of the salon attending to the students while they practice attending to their clients or mannequin heads.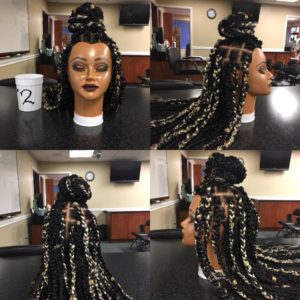 Last year the fires came too close for comfort, causing Lytle's to close for a month, waiting it out and cleaning up the mess the smoke left behind. "We were very blessed that this whole business structure was completely saved, only one student lost their home," Freedman said.
In spite of this hardship, Lytle's has flourished and is always accepting applications for cosmetology and esthetics classes beginning several months throughout the year.
Between it's bargain salon services and generous student and senior discounts, Lytle's Beauty College provides a professional salon experience without the high cost. The professional atmosphere is complemented by the friendly students eagerness to learn more and serve their community while doing so.