Astrology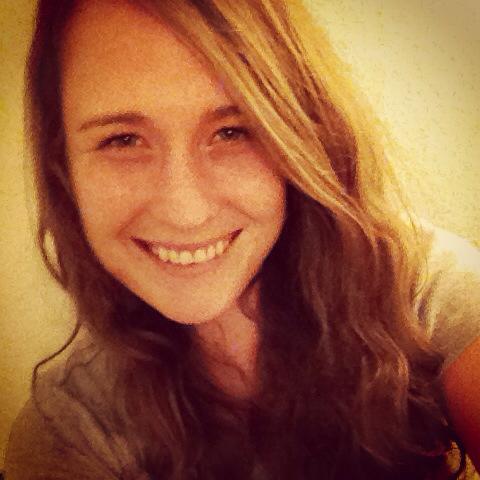 Aries: Uranus is in retrograde, but the only thing you want to back up is that ass on the dance floor, or your homework on a flash drive. Save what is worthy, leave the rest.
Taurus: Does the world seem bland? Spice up your life, and enjoy what you love. Do not torture yourself, except maybe with extra jalapeño or cayenne.
Gemini: Run through a field of lavender, but don't forget about the bees. What seems sweet and relaxing at first might sting you before you make it to the other side.
Cancer: Do not be crabby. Those around you desire your ability to comfort, not claw. Create, consume and repeat. Find out what makes your heart beat.
Leo: Jupiter and Venus are teaming up and bringing you good fortune. Money is not the only form of prosperity; Venus reminds you that love is equally as important as success.
Virgo: The Sun is giving your ego a major boost. Be careful of your confidence because you may drown out others unintentionally.
Libra: Communicate closely with the important people in your life. Your standards are changing. It is okay to feel free to delete those people you do not know off of Facebook.
Scorpio: Saturn and Mars are close by and acting as your buddies. Saturn will take what is practical and spin away the limitations while Mars delivers you the proper poise. This will leave you feeling like the Giants did after they won the World Series.
Sagittarius: If someone starts a fire inside you warn him or her before they end up burnt. Respect others' values even if they do not align with yours. We are all dancing in the same cosmic dust.
Capricorn: The moon is releasing emotions and making your imagination run wild. Maybe you feel as if you were born in the wrong era. Wear a mask, or plan an insane costume for Halloween; the energy to transform is with you.
Aquarius: Summer finished more quickly than a teenage boy but do not let the illusion of time warp you. Stay focused and keep your priorities straight.
Pisces: Neptune is in your aspect and happens to be your ruling planet. Your compassionate nature will make you feel like a raver on E, telling everyone how much you love them.