SRJC's Club Day popular with students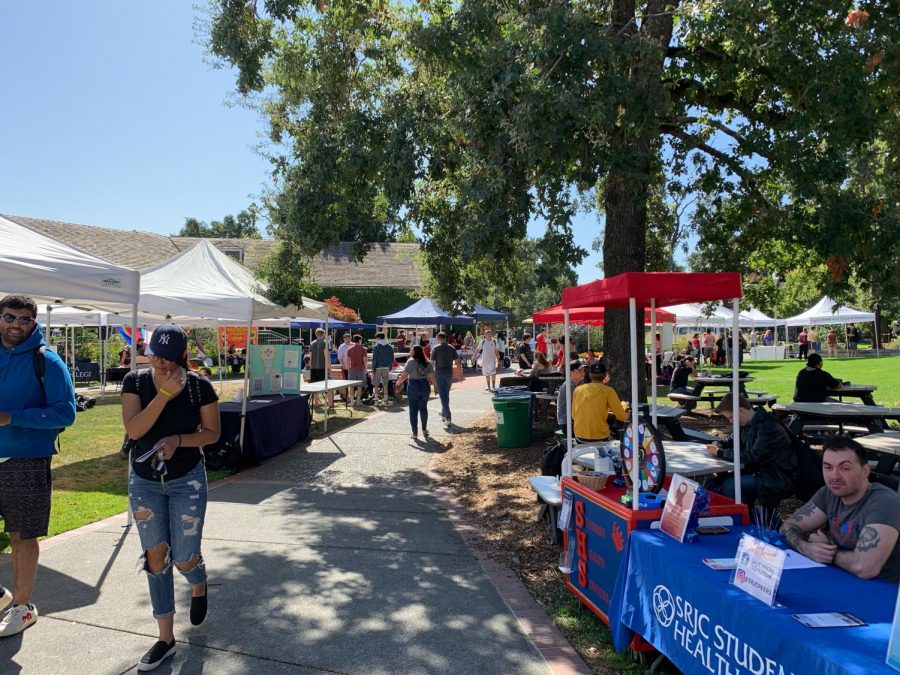 Free pizza and a live DJ attracted hundreds of Santa Rosa Junior College students to annual Club Day Wednesday afternoon, with over 20 clubs represented. Clubs with interests as diverse as economics and sports provided students opportunities for engagement in Bertolini Quad.
"We're here to introduce different communities to new students who might not have found their path," said Zonia Diaz, advisor of the Inner Club Council. 
"We're out here to get more members in order to help the community," said Lisset Miranda, 21, a humanities and Spanish major representing Circle K Club, a group dedicated to helping the community through a myriad of volunteer services.
Many students were not aware of the free event but were coaxed by the music and free pizza.
"I was just walking and I saw that there was an event going on," said Owen Mcgarva, 18, a construction management major. He expressed interest in the Economics Club. 
Some sports clubs, such as the SRJC Hockey Club, handed out candy to anybody who followed them on Instagram. 
"We have around 16 members and we practice about two times a week," said Bobby Rogers, leader of the club. "We play teams from upper division colleges such as [Cal] and Stanford." 
There are over 50 clubs on the SRJC Santa Rosa campus. More information is available online on the college website under the "student clubs" tab. https://studentlife.santarosa.edu/student-clubs
About the Writer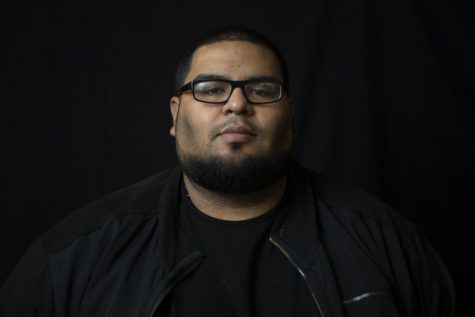 Alex Nunez, Staff Writer
Alex Nunez is a history major in his third year at Santa Rosa Junior College. In his first semester at the Oak Leaf, Alex is a reporter on the crime beat...