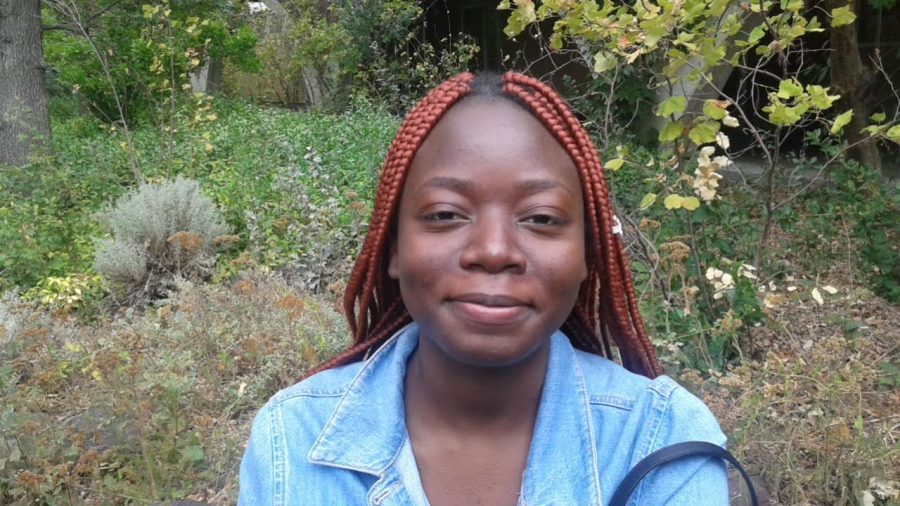 Humans of SRJC: Climate Edition
Below is a feature in the style of The Oak Leaf's Humans of SRJC Instagram account. Follow us there at @humansofsrjc for additional vignettes of the people who comprise the campus community.
Reporter Jasmine Benigno-Hall surveyed SRJC students, faculty and staff on the Santa Rosa campus about their position on climate change. Here are their thoughts.