Hot, cold, sandwich gold: Alternatives to Subway for your lunchtime needs
Mr. Pickles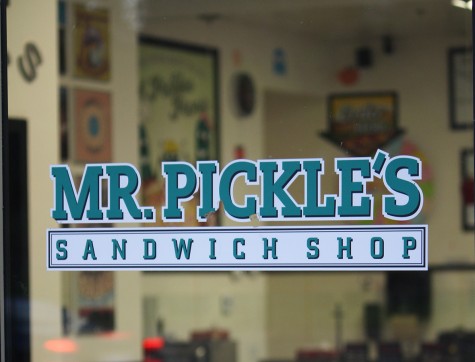 Open 10 a.m. until 5 p.m.

4100 Montgomery Drive

3.2 miles away from SRJC
Located off Montgomery Drive, Mr. Pickle's is about a 15-20-minute drive from SRJC.
Mr. Pickle's screams sandwich shop with checkered floors, old diner chairs with glassy tables and a man out front of the building in a giant pickle suit waving a sign.
You can make your own sandwich for about $6.49 if you have time, or choose from a pre-made menu with sandwiches ranging from $7.29 to $7.99.
Each sandwich comes with mayo, tomatoes, garlic sauce, onions, pickles, mustard, lettuce, and pepperoncini's and a free cookie. With chips and a drink it ran about $11, for 99 cents add avocado or a whole pickle to any sandwich. 
TOGO's Sandwiches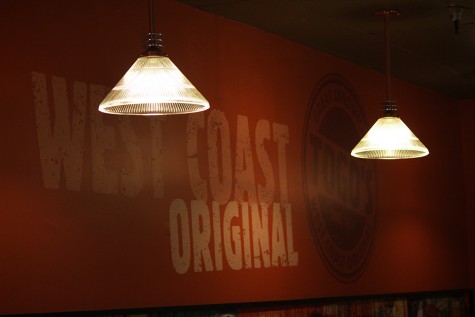 Open 10:30 a.m. until 8 p.m.

1537 Farmers Lane

3 miles from SRJC
Off of Famers Lane across from Johnny Garlic's and next to O'reilly Auto Parts, is a small sandwich chain which is about a 10-15 minute drive from SRJC. Togo's has a dine-in feel with more decor than the other businesses in the strip mall.
It has  cold sandwiches, but the hot, slow-roasted sandwiches like "the clubhouse" or the "triple dip" have a good deal of meat. All sandwiches can also be made as salads. Add on extras like bacon for $2 and avocado for $1. I walked out paying $12.50 for a large sub, chips and drink. You can order ahead of time and avoid the wait, but if you don't trust your credit card information with a website, you may have a good wait ahead of you.
Charley's Grilled Subs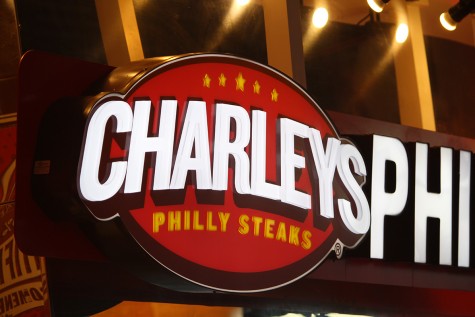 Open 10 a.m. until 8 p.m.

1071 Santa Rosa Plaza

1.4 miles from SRJC
In the Santa Rosa Plaza food court, down the street from SRJC, you'll find Charley's nestled next to Hot Dog on a Stick.
Standing in line you'll see a small train of hot sandwiches being grilled right in front of you, Charley's has everything from the classic Philly cheese steaks to grilled club sandwiches.
Charley's employees are fast and friendly. Charley's also has a rewards card for returning customers. A hot sandwich, fries overflowing out of a cup and a soft drink or Rockstar will run you about $10, however, Charley's doesn't offer much customization of their subs with only mayo, lettuce, salt, pepper and tomatoes.
Ike's Place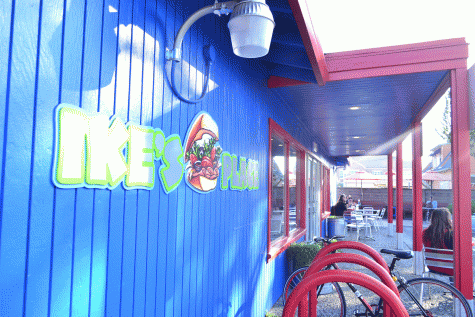 Open 10 a.m. until 7 p.m.

1780 Mendocino Avenue

0.1 miles from SRJC
Right across the street from SRJC you'll find Ike's Place, a contemporary sandwich shop that you can walk to from campus. Ike's sandwiches range from hot Philly's to vegan friendly subs with creative names like "Mayoose's CA-BLT" and the "Don't F' with Elvis Kieth." There's a mix of bottled sodas and a chip brand I've only seen at Ike's. 
The restaurant also delivers or makes orders for pick up. The problem with pricing is almost everything costs extra. Sauces other then mayo or dirty sauces cost more, and the avocado is about $2.25. It took longer to get the sandwich than the walk there. I ended up paying $13 for the meal, $15 when I added bacon, so if you have money to burn,  go to Ike's.
Fourth Street Deli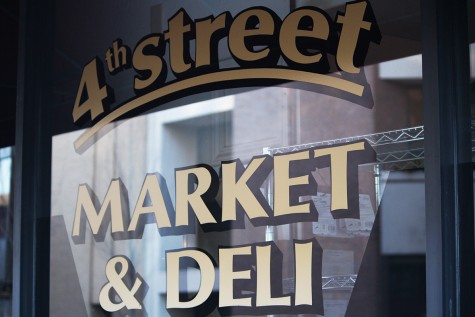 Open 7 a.m. until 5 p.m.

300 Mendocino Avenue

1.2 miles from SRJC
On the corner of Fourth and Third street in the heart of downtown Santa Rosa sits Fourth Street Deli.
It offers pre-made sandwiches for about $5 and made-to-order specialty sandwiches for about $7.50 and includes a range of sides. It is not only a delicious sandwich shop, it's a coffee shop too. It also offers a variety of beer, candy and chips that busy professionals on a break downtown or meandering students can enjoy snacking on.
You can also buy the meat there to make your own sandwiches at home. As well as pre-made side salads to enjoy with your meat.
I spent about $12 for a sandwich with a bottled soda and a bag of chips.