'Almost Maine:' SRJC Fall theater preview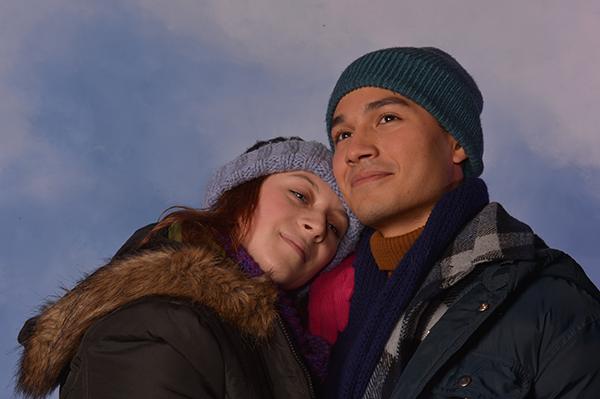 A frosty New England romance sweeps into Santa Rosa Junior College with the theater department's fall production of John Cariani's Almost, Maine, opening Sept. 25.
John Shillington directs this tale of strange and confusing love upending the residents of Almost on a chilling winter evening.
Come and witness how the majestic northern lights plunge the towns' folk hearts into the unknown.
Cariani describes his work as a narrative, "about real people who are really, truly, honestly dealing with the toughest thing there is to deal with in life: love."
Almost, Maine is staged in nine scenes and features 17 characters.
All SRJC employees are entitled to one $5 ticket each.
The production runs Sept. 25-Oct. 4 in the Santa Rosa campus' Newman Auditorium on Elliot Avenue.
Production dates-
Sept. 25, 26, 30, Oct. 1-3 at 8 p.m.
Sept. 27, Oct. 3-4 at 2 p.m.
Tickets available at: http://theatrearts.santarosa.edu