Juárez es el nuevo Prez de SGA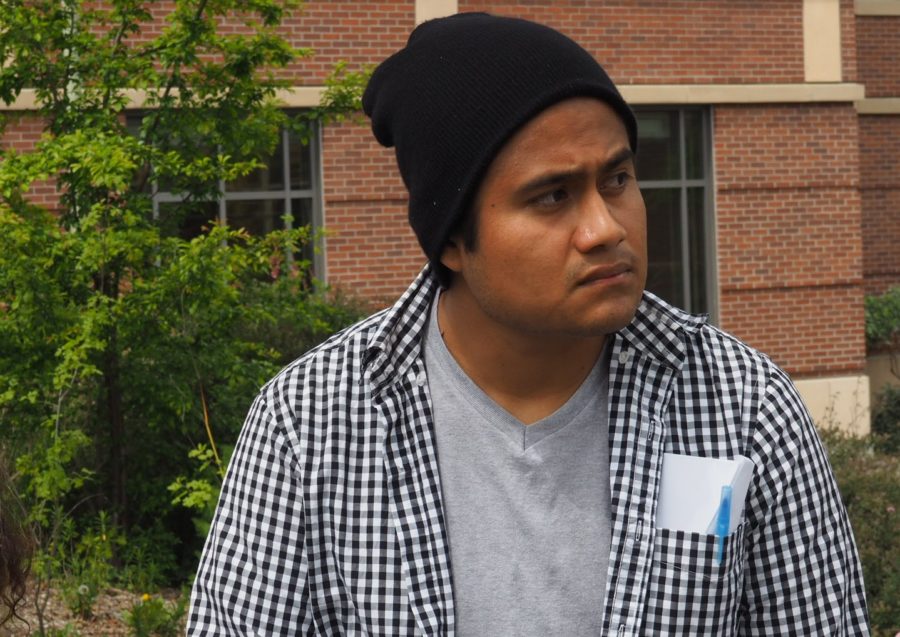 El número: 191. Fue la cantidad total de votos necesarios para superar al segundo lugar para presidente de la Asamblea de Gobierno Estudiantil en Santa Rosa Junior College. El estudiante de segundo año y receptor de DACA, Eduardo Osorío Juárez, recaudó 321 votos en camino a la presidencia.

Los funcionarios de SRJC contaron los votos para los resultados de la elección de SGA el lunes, revelando a Juárez como el nuevo presidente de SGA después de que recolectó exactamente el 50 por ciento de las 642 balotas totales que emitió la población estudiantil.

La finalista Dori Elder obtuvo 190 votos y Riley Shepherd terminó detrás de ella con 131 votos.

Juárez, de 22 años, que trabaja con varios departamentos en el campus, como la Oficina de Equidad Estudiantil, Asuntos Estudiantiles y la organización Movimiento Estudiantil Chicanx De Aztlán (M.E.Ch.A.), tiene como objetivo hacer de SRJC una institución más segura y saludable.

"He estado aquí por un año y medio y noté que nos gusta escuchar acerca de la sostenibilidad, un sentido de comunidad y espíritu escolar, y me gustaría trabajar para lograr el éxito de los estudiantes", dijo Juárez a la revista Oak Leaf el 13 de abril.

Todos los resultados de las elecciones SGA se pueden encontrar aquí.
Traducido por Jose Gonzalez.
About the Writer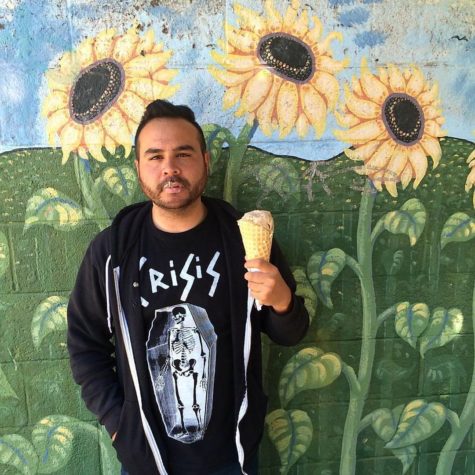 Michael Barnes, Features Editor
Michael fears he has a learning disability that is yet to be diagnosed. Journalism is a struggle for Michael, because he actually enjoys writing. Michael...