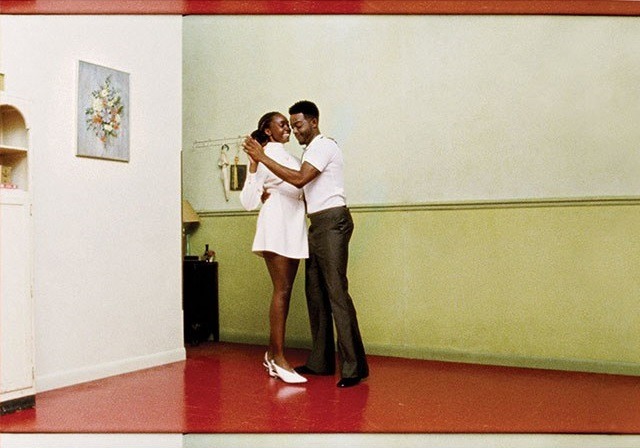 1. The Mind that Scares Adults 
It's terrible, really
Knowing the next time
You fall
Could be worse than the first.
I can't look at you
Because the thought
Of you not looking back
Hurts.
And it would be a lie 
If I told you
I didn't want to be the girl
You write poetry about.
But you should know
I have a thing for rooftops 
And late nights.
And will we remember the feeling
Of being young and wild?
Will we remember the bridge
We drove under on nights
That left us asking questions
About this world?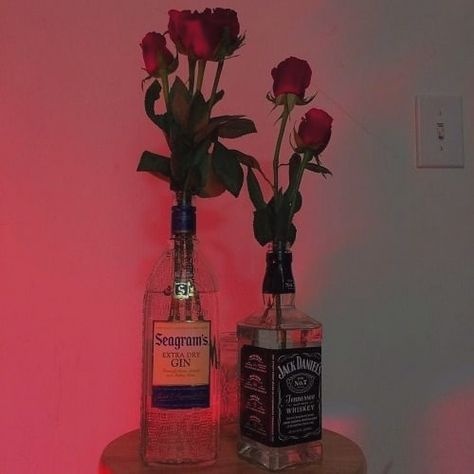 2. Red Roses
You don't have to know
Everything about the world.
Because innocence is beauty
We forget this.
I saw a rose.
It blossomed with vibrant color
Bright red and delicate.
Innocent.
After the rose saw me
It wanted to live.
Away from the stem
That held it, 
Tight and secure.
The red rose wanted
What it couldn't have
Spontaneity
And experience.
What it didn't see was 
The stem offered structure 
Something it couldn't have
Away from home.
I told the rose not to follow me
"Go blossom more,
Before the world ruins you."