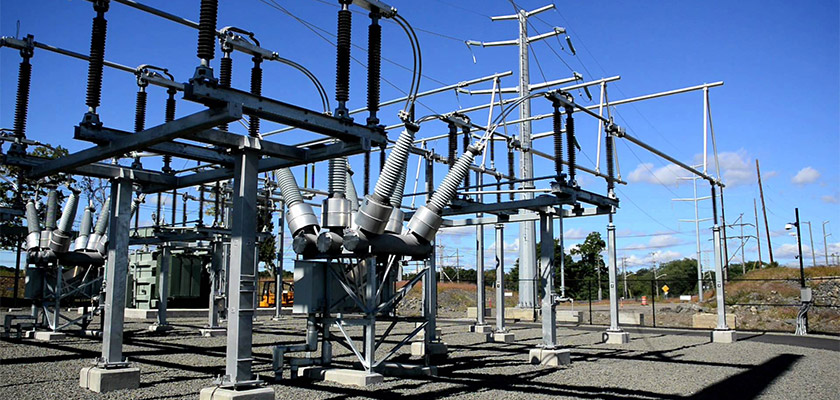 Pacific Gas & Electric cut power Wednesday afternoon to 27,000 customers throughout Sonoma County including eastern parts of Santa Rosa but left Santa Rosa Junior College unaffected, according to the public utility's website.
SRJC Public Relations Coordinator Amy Chetcuti said SRJC does not expect to be added to the list of locations without power. If that status were to change, she said PG&E would give the JC 48 hours notice.
The Sonoma County Sheriff's Office said on Facebook that the affected communities include Annapolis, Boyes Hot Springs, Cloverdale, Fulton, Geyserville, Glen Ellen, Guerneville, Healdsburg, Kenwood, Larkfield, Santa Rosa, Sonoma, Stewarts Point and Windsor.
PG&E expects to restore power starting Thursday afternoon on a rolling basis. Some customers will not have electricity for a few days, according to the Sheriff's Office.
The utility said its Public Safety Power Shutoff was in response to the National Weather Service's Red Flag Warning issued for Wednesday at noon through Thursday at 4 p.m.
"Dry, hot and windy weather poses a higher risk for damage and sparks on the electric system and rapid wildfire spread," the utility said on Facebook.