e-commerce frustrations
I ordered an Oculus Quest in mid-March around the time that the quarantines started. I've wanted a virtual reality headset for a long time, and I felt like this would be a pretty good time to get one. The only problem was that Amazon, Target, eBay and most other online sites were either sold out or they were price gouging their VR products. I found out one morning that Walmart had just restocked, so I bought one online immediately.

The day before it was supposed to arrive, I got an email saying that the order was delayed without an ETA. Almost an entire month passed, and the other day on the 14th I cancelled my order and re-bought an Oculus Quest from the Oculus website. Hopefully buying straight from the supplier will have a better turnaround.
About the Contributor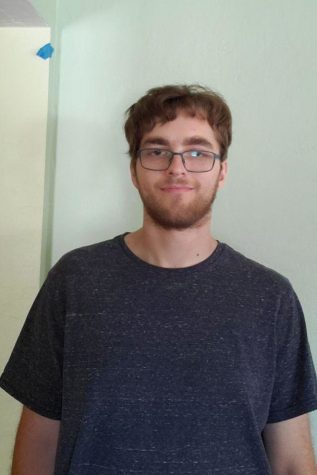 Stephen Howe, Editor
Stephen is a returning staff writer working towards a digital media certificate and a career in journalism. He enjoys video games, movies, and music.