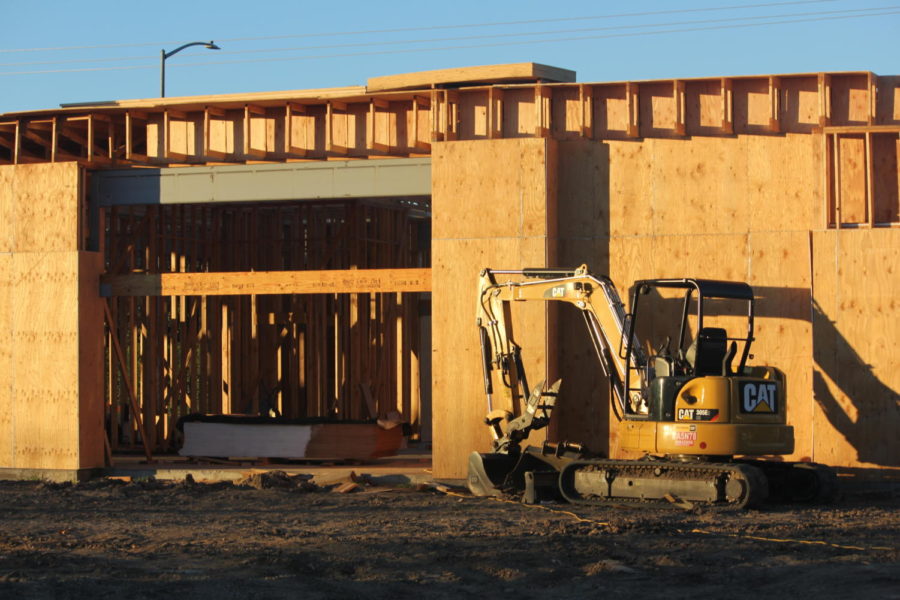 Dakota McGranahan
Santa Rosa Junior College has announced plans to build student housing on the Santa Rosa campus by fall 2022.
In August 2017, SRJC established a housing work force to discuss options for providing affordable housing to students.
In October 2017, many students and faculty lost their homes in the Tubbs fire, which intensified the demand for housing. As a result, SRJC expedited the project.
SRJC contacted Scion in the spring to assist in advising the college on the decision. Scion, an advisory expert in campus housing, conducted a housing feasibility study to gauge the need of on-campus housing. Of the students surveyed, Scion's initial research showed that 7 percent planned to leave SRJC and 30 percent were considering leaving, due to cost of housing.
In October 2018, Scion's report concluded there is sufficient demand for SRJC to provide 350 beds to students on the Santa Rosa campus.
SRJC President Frank Chong believes the college can be an example for the community in providing affordable housing.
"Students can't focus on their studies when they don't know how to afford their rent," Chong said. "My hope is to provide students with affordable housing options, so they can achieve their educational goals."
On Dec. 11, SRJC will ask the Board of Trustees to approve a Request for Qualifications (RFQ) of selecting a P3 vendor, which will begin the Request for Proposal (RFP) in the spring. A P3 vendor is public/private partnership funding model. SRJC would collaborate with a development firm to build and manage the student housing on district-owned land.