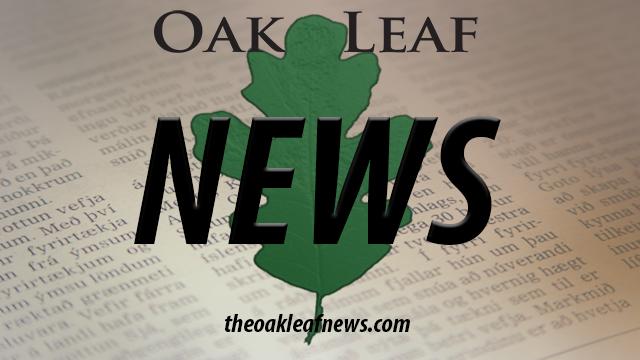 The Sonoma County Junior College District Board of Trustees approved a pay raise for student employees Nov. 10, from $9 to $10 an hour.
Santa Rosa Junior College will enact the raise on Dec. 10. The raise pre-empts a California minimum wage hike to $10 an hour starting Jan. 1, 2016.
Without debate or comment at the board meeting, Board President Jeff Kunde approved the motion with a unanimous vote, quickly moving to the next item on the agenda.
Currently, SRJC employs about 300 students. A student employee is generally someone pursuing an educational goal at SRJC on at least a half-time basis, and works in a student position. Student employees may not work more than 25 hours per week, according to college policy.
"I know some people who have issues with paying bills [doing] student work. Even with a second job they have a hard time," said Felicia Heilig, SRJC student employee. She said she believes the minimum wage needs to be higher.
"Anything that helps offset the high cost of living, the absurd Sonoma County rent and textbook prices, but it will probably be minimal relief," Student Government Assembly President Josh Pinuala said about the wage increases' impact on students.
"This definitely will have a great impact on me," said SRJC student employee Matthew Koch. "Working for only so much an hour as a student for a part-time job, any sort of pay raise greatly helps my case."
"The impact on the college's budget is minimal, as the cost of this student employment wage increase does not have a large effect on the overall budget. No job cuts will occur as a result of the increased wages," said SRJC President Frank Chong.
SRJC, sometimes known for its progressive policies, lags behind the University of California System student pay. The University of California System approved raising its minimum wage in June to $15 an hour. The UC system will phase in this raise over the next two years.
"Studies have shown that students who are employed on campus have higher persistence and completion rates because they feel more a part of the college and have a steady support from within the college," Chong said.
Although Pinuala believes student employment makes SRJC stronger, he expressed concerns for students: "Student employees compared to everyone else get paid the least. Also, student employees have no benefits or rights."
Pinuala said the SGA will soon introduce a resolution to address student employee rights.